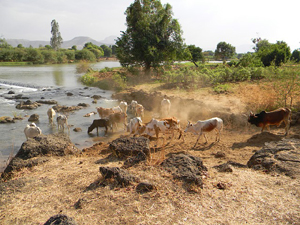 On July 16th, while alone in his home, an Ethiopian Christian was attacked by a group of local Muslim militants with machetes. As a result, the 27-year-old man suffered deep wounds to the back of his head and required life-saving surgery.
Continue Reading
---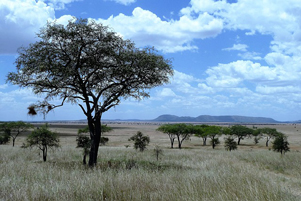 On June 16th, three Christians were arrested in Zanzibar for cooking food in a private home during the Ramadan fast. Emmanuel Yohana, his wife Katherine, and a woman identified as Khadija, were arrested at the couple's home. Local police, led by the area district commissioner, forcefully and unlawfully entered the property where the two women were frying fish in the kitchen.
Continue Reading
---
On August 1st, an Iranian convert to Christianity, Maryam Naghash Zargaran, was released from prison. Maryam has served a four-year sentence in the women's ward of Evin Prison in Tehran. She was first imprisoned in July 2013 after being found guilty of "propagating against the Islamic regime, and colluding to undermine national security."
Continue Reading
---