"It has been said, 'We are the only Jesus some
people will ever see.' As we 'in humility value
others above (ourselves),' we will show the
world the heart and attitude of Jesus Himself."
~ B. Crowder, referencing Philippians 2:3

---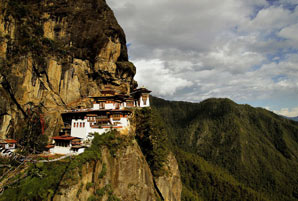 After praying for a mentally ill woman, four Nepali Christians were sentenced in December 2016 to five years in prison for alleged "violence and witchcraft." Thankfully, their sentences were recently overturned and they have all been released. Lali Pun, Bimkali Budha, Ruplal Pariyar and his wife Ganga, were initially found guilty at the District Court in Salyan -- a district in western Nepal -- even though the woman had testified in court that their prayer had ultimately resulted in her healing. A fifth Christian, Rupa Thapa, was found not guilty.
Continue Reading
---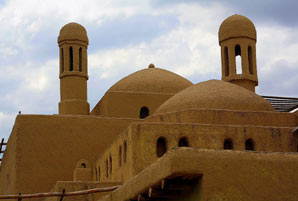 During the summer months of 2017, courts have banned various religious communities from conducting any activities -- including meeting for worship -- for three months. On August 18th, a court fined and banned New Life Protestant Church in Oskemen because its church members sang religious songs at a summer camp. According to Eldar Meirbayev of the Regional Religious Affairs Department, the church should have obtained written permission but had not; therefore, a record of an offence was drawn up. The ban has not yet come into force as the church is appealing to the East Kazakhstan Regional Court.
Continue Reading
---
PRAISE REPORT
---
One Sunday morning in 2014, Sarah Ambetsa's husband was killed as he was sharing the teaching message at the Joy in Jesus Church located within the city of Mombasa. Attackers had entered the church that morning and began shooting at the worshippers, killing the pastor and six others.
After the shooting, the church ceased meeting together which left Sarah feeling isolated and alone, and with no way to support herself and her two young sons. However, with assistance from VOM, Sarah was able to move to a new town where she has established a textile fabric business.
Continue Reading
---