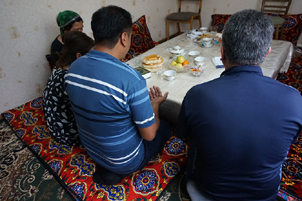 Four Christians in the southern Uzbek city of Karshi have been punished after meeting for worship without official permission. One member of the church, Nabijon Bolikulov, was jailed for five days, and three others faced fines. In his ruling, the judge did not specify what part of the law the believers had broken.
Continue Reading
---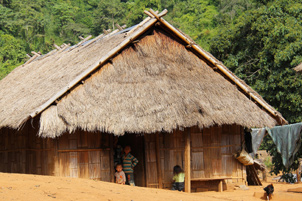 In the constitution of Laos, all citizens are guaranteed "the right and freedom to believe or not to believe in religion." However, in August of 2017, the Prime Minister signed a new Decree on Associations, aimed at restricting participation in non-profit associations, including religious groups.
Continue Reading
---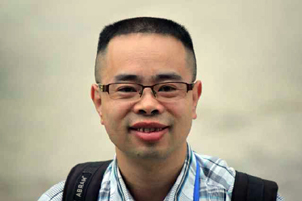 Imprisoned pastor Yang Hua returned to his home in Guizhou province on June 19th after suffering mistreatment during his two-and-a-half-year jail term. Yang was first imprisoned on December 9th, 2015, after police raided Living Stone Church. He was charged with "illegally possessing state secrets," as well as divulging those secrets. For more information on his arrest and conviction, click here.
Continue Reading
---