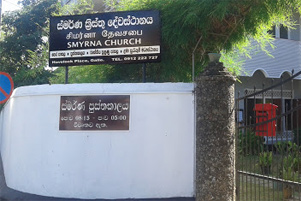 In two separate instances during the month of June, pastors and other Christians in Sri Lanka faced threats and intimidation from other villagers. One of those cases resulted in the injury of two women.
On June 9th, the pastor of the Jesus Christ Testimony Church in Commanthurai was travelling with his wife to visit some congregants when they were stopped by a man who warned the pastor to not build a church as planned. The man claimed that he and others had recently burned down another church and would do the same if the prospective building was constructed. The pastor later received a phone call, reiterating the threat.
Continue Reading
---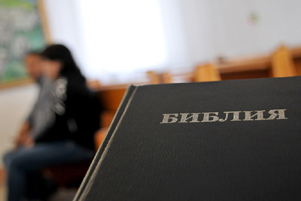 Churches in the Nizhny Novgorod Region of Russia have been facing increasing pressure from law enforcement officials in recent months. According to Forum 18, this pressure includes the use of "anti-missionary" legislation and immigration law. The result has been punishment for churches and their members for things such as inviting foreign students to parties and posting worship videos on social media.
Continue Reading
---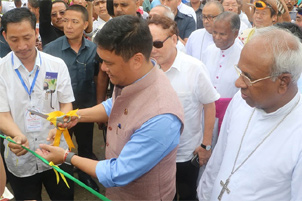 Anti-conversion legislation has been a part of several Indian states for many years. It was first introduced in Orissa in 1968 and has since been introduced in six other states -- the most recent being Uttarakhand in March 2018. (For more details, visit this page.)
In a surprise announcement, the Chief Minister of Arunachal Pradesh intends to repeal the 1978 Freedom of Religion Act. In making the proclamation on June 28th, he stated that the act, rather than providing freedom of religion, "could undermine secularism and is probably targeted towards Christians." According to The Hindu news service, Christians account for more than half the population of the state.
Continue Reading
---