For the Christian minority in Egypt, regulations and bureaucracy have caused issues for years. Across Egypt, over 3,500 churches are presently in the process of being licensed; some have waited for over 20 years. In January, the government announced that Christians will be allowed to continue meeting in unlicensed churches pending the process. But in the Luxor governorate region alone, a Coptic diocese faced the forced closure of its eighth church due to pressure from mobs. All these churches were in the process of being officially approved by the government.
Continue Reading
---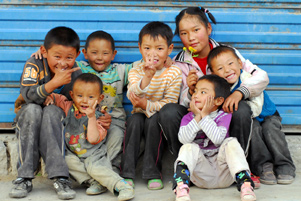 As a "semi-autonomous state" under the control of mainland China, Tibet has maintained a unique place for being predominantly Buddhist. However, since the Chinese Communist Party (CCP) has adopted stricter controls over religious activities, all religions in Tibet have been affected. Most recently, controls have been enforced prohibiting children from participating in any religious activities.
Continue Reading
---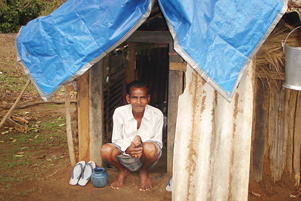 When Hindu leader Swami Laxmanananda Saraswati was murdered on August 23rd, 2008, rumours were started that this was a Christian conspiracy. Hindu militants stirred up mobs, creating a horrific massacre in the Kandhamal region of Odisha state (then named Orissa). The violence continued for seven weeks, killing at least 91 victims. Hundreds of villages were looted, over 5,000 houses and 300 churches destroyed, and 56,000 Christians were forced to flee -- often ending up in refugee camps. More details on the 2008 attack, including numerous reports and videos, are available at our India Country Report.
Continue Reading
---