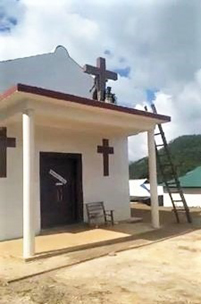 The Chinese-backed "United Wa State Army" (UWSA) rebels have been destroying churches and detaining pastors for interrogation in the Wa area of Burma's Shan State in response to new directives. The ethnic rebel group has declared autonomy for the region of Wa, which borders China where the Wa people originated before migrating into Burma.
In early September, the UWSA issued a Chinese-language statement instructing all members of the rebel army to "find out what the missionaries are doing and what are their intentions." The statement also bans any construction of new churches and orders the destruction of any facility built after 1989 without explicit government permission. It further forbids any foreign church workers and prohibits any religious teaching in schools.
Continue Reading
---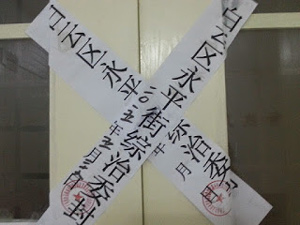 When Zion Church, one of Beijing's largest underground churches, refused to install surveillance cameras which could allow authorities to monitor them, they didn't know it would end with officials storming the church building to forcefully shut it down.
After the worship service on September 9th, government officials entered the hall where the church members met with orders to close the church and confiscate their "illegal promotional material." In August, authorities had closed seven branches of the Zion Church around the city (see this report). With this latest order, all activities of the church have been officially banned. The church's pastor, Jin Mingri, states, "I fear that there is no way for us to resolve this issue with the authorities."
Continue Reading
---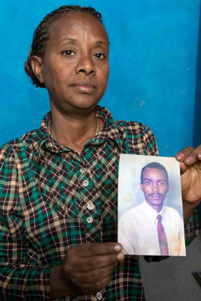 When a peace agreement was reached between Eritrea and Ethiopia, hopes were high that the new-found peace could also lead to a relaxation of human rights violations and religious oppression in Eritrea. On July 18th, the first flight from Ethiopia to Asmara in more than 20 years arrived with Pentecostal evangelist Surafiel Demssie as one of the passengers.
Upon arriving in the capital city, Pastor Surafiel held an informal evangelistic street meeting. He left shortly after and that was when police moved in. At last report, five people were arrested and others have gone into hiding. One of them, believed to be the host of the meeting, was arrested at the airport.
Continue Reading
---