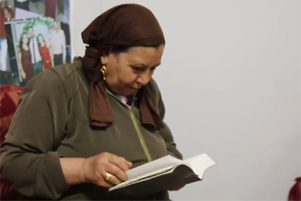 Seven people were killed and at least 14 wounded when a bus of Christians was attacked while travelling to a monastery in Minya on November 2nd. Six of those killed were from the same family. The attack happened in almost the identical location as a similar attack in May 2017 which killed 28 Christians (see this report).
Continue Reading
---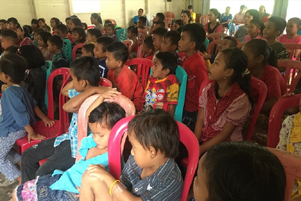 Christian organizations in Indonesia have raised concerns about a new religious education bill that would require government permits before conducting any classes, including Sunday school, catechism or Bible classes. The law, if passed, would require a minimum of 15 participants, along with approval from the government's Religious Affairs Ministry.
Continue Reading
---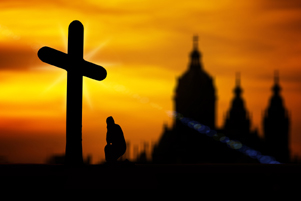 Since rebels in the Luhansk region of eastern Ukraine declared independence in 2014, the self-declared government has oppressed religious groups in various ways. As part of their efforts to control the churches, the Luhansk State Security Ministry announced a complete ban on one Baptist denomination for not submitting to compulsory registration. For more information, click here.
Continue Reading
---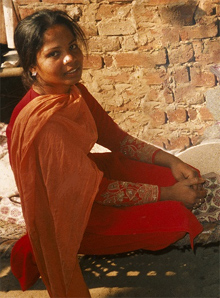 During the night of November 7th, Pakistani authorities released Asia Bibi from the Multan jail following her acquittal a week before (click here for more information). Under tight security and a media blackout, she boarded a flight to an unknown destination. Initial media reports claim that she had been flown out of Pakistan. However, government officials insist that she is still within the country but at a safe location. Please remain mindful to pray for Asia, her family, and the nation of Pakistan.
Continue Reading
---