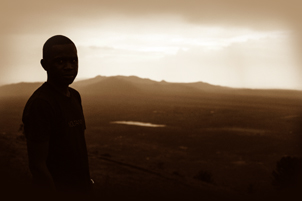 After a family in the small town of Garsen put their faith in Christ earlier this month, they began to receive threats from Muslims in the area. According to Abdul Abuk-Bakr, they were given a day to either renounce their Christian faith or face severe consequences.
Continue Reading
---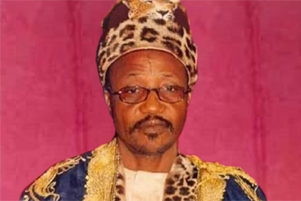 Nigerians from various areas of the country are facing threats and attacks from members of the Boko Haram terrorist group. Last month, a market in Kaduna erupted into violence and threats, leading to clashes between Christian and Muslim youth. As a result, 55 people were killed and, subsequently, numerous arrests have been made.
Continue Reading
---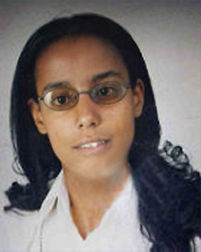 Twen Theodros has spent 13 years behind bars in Eritrea. Despite having suffered brutal treatment, this young woman, who is described as a "precious, lovely Christian" by those who know her, is more concerned about others than for her own well-being. Those familiar with Helen Berhane may know Twen as "Esther."
Imprisoned in the same shipping container, Twen would care for Helen, washing her wounds, feeding her, even taking beatings in her place. VOMC's ministry partner, Release International, had recently managed to find out through contacts how she is doing in prison and request specific ways we can pray for her. Twen's reply was simple yet deeply humbling. She had only one prayer request, and that was for God to be glorified in Eritrea!
Continue Reading
---