The town of Alaba Kulito in southern Ethiopia was the scene of a horrific attack against Christians on February 9th. According to a VOMC source, at least 13 churches were burned -- some completely destroyed -- along with other church-owned property. While there were no fatalities, two church workers were admitted to hospital. Both have since been released after receiving needed medical treatment. For more photos of the devastation resulting from the attack, go to this report.
Continue Reading
---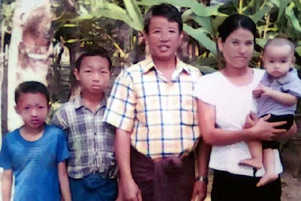 Pastor Tun Nu, who served with Gospel for Asia in Rakhine State, was kidnapped by five gunmen on January 19th. Despite searches conducted by church members, police and military, there was no trace of his whereabouts. Regrettably, he was found shot to death on February 1st, along with others who had also been kidnapped. Members of a rebel army in the area are believed to be responsible.
Continue Reading
---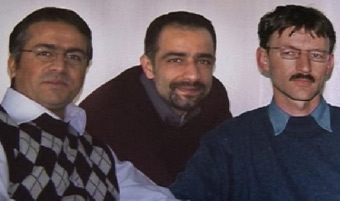 On April 18th, 2007, three Christian workers at a publishing house in Malatya, Turkey, were tortured and murdered (see this report). Ultimately five men were convicted and given three consecutive life sentences. Although an appeal was heard on January 23rd, the sentences were upheld.
Continue Reading
---