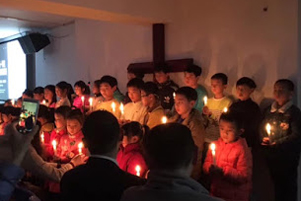 Five relatives were taken into custody after gathering outside a police station to ask about their loved ones on February 15th.
On December 9th, around 100 members of the Early Rain Covenant Church, located in the city of Chengdu, had been taken into custody (see this report). At last report, several were still imprisoned. Concerned about the condition of their detained loved ones, and wanting more information, family members gathered outside the police station with their small children.
Continue Reading
---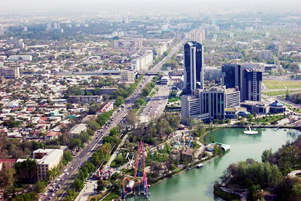 A Christian mother in Uzbekistan was killed by her husband on February 9th because she had recently accepted Christ. The attack happened at the Tashkent airport as she was attempting to flee the country.
Problems for "Umida" (not her real name) began when her husband discovered that she had asked a friend for a Bible. In addition to locking Umida in their home to prevent her from going to church, he also banned her from seeing their two-year-old son. Eventually she was able to go live with her parents, along with their daughter. While living there, Umida attended church but continued to face threats.
Continue Reading
---
On February 19th, 2018, members of a Boko Haram faction entered the town of Dapchi and ordered 110 schoolgirls into trucks. (An initial report on the abduction is available here.) Just over a year later, one of these girls remains in captivity because of her Christian faith.
The original attack reflected the group's opposition to any formal education, particularly when granted to girls. A month after the attack, 104 of the students were released with strong warnings to stay away from school. Five had unfortunately died during the incident. However, one of the surviving girls, Leah Sharibu, was denied freedom from captivity.
Continue Reading
---