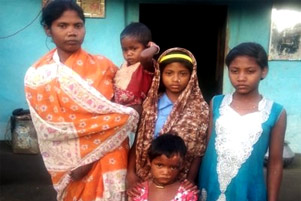 A recent convert to Christ was found killed and beheaded in Odisha earlier this month. While the specific reasons for his death are not yet known, he had faced constant pressure and intimidation since becoming a Christian nine months earlier.
On February 11th, Anant Ram Gand was home with his six-year-old son Purno when three men came to the door, tied him up and dragged him away. The young boy began to follow but the attackers pushed him away, threatening to harm the child if he followed. In fear, Purno ran to his uncle's home.
Continue Reading
---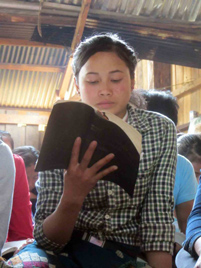 It has been a challenging year for a group of Khmu believers in northern Laos. Last April, village leaders demanded that they renounce their Christian faith or leave the village. Eventually, the authorities had a change of heart, allowed them to stay, and issued a proclamation protecting the Christians' right to practise their faith. Over Christmas, eight new families decided to become followers of Christ!
In the middle of the night on January 23rd, however, someone poured gasoline around the home of one of the church leaders and tried to burn it down. Fortunately, the fire had been noticed in time and was extinguished. Those responsible left a note warning Christians in the community that their lives are in danger unless they leave the village. The church leader who was targeted has considered heeding the warning. "If he leaves, many of the Christians will be discouraged," a VOM contact reports.
Continue Reading
---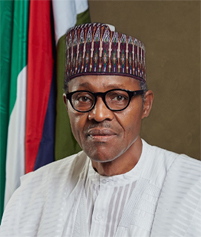 With the re-election of President Muhammadu Buhari this past weekend, organizations are calling on him to provide needed protection for the nation's vulnerable Christian communities; protection which has often been perceived as lacking.
The Boko Haram terrorist group and the Fulani militants have killed tens of thousands and driven millions from their homes (see this page for reports). There has been a significant increase in attacks by Fulani herdsmen within the past year, particularly against farmers in largely Christian areas of northern Nigeria. The effect has been to drive the Christians out, leading to suspicions of a coordinated effort. Anglican Archbishop Jos Ben Kwashi states, "The government must rise to its responsibility to mete out justice and save lives."
Continue Reading
---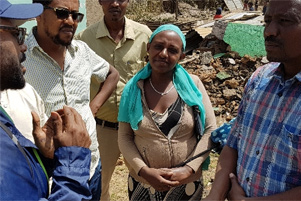 Earlier this month, we reported on a devastating attack on the churches of Alaba Kulito, a town located in southern Ethiopia (see this report). Following the attack, a support representative travelled to the community on February 21st to gain more details and determine what could be done to provide necessary assistance.
Continue Reading
---