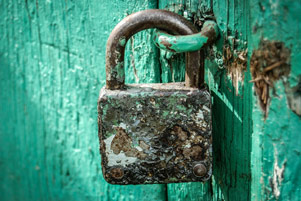 For years, Turkey has placed restrictions on religious leadership training. As a result, many pastors in the country have been foreign nationals. However, new visa restrictions are now being placed on foreign religious workers entering the country.
Continue Reading
---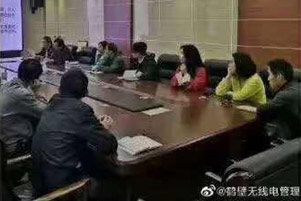 A seminar was held during late April in the city of Hebi, Henan, to discuss "Christianity's enormous harm on China's security." Attended by members of the Chinese Communist Party, the gathering encouraged all members to maintain "correct views" in regards to the religion.
Continue Reading
---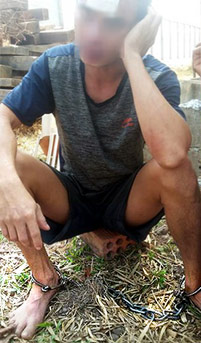 Police in southern Laos have allegedly beaten a detained Christian, trying to force him to renounce his faith. The man, Agoon, was cutting timber along with others in a protected forest. According to one source, they were doing so at the request of the village leader.
When confronted by police, the others were allowed to leave. However, Agoon, the only Christian in the group, was arrested and charged with illegal logging. Authorities insist that the timber worker's arrest was unrelated to his religion. Yet, while in custody, the police tried to force him to renounce his faith, beating the unwavering believer harder when he refused. A source who requested anonymity believes that Agoon's detainment for the cutting of timber was merely an excuse, as any arrest made for his Christian beliefs would raise the ire of the international community.
Continue Reading
---