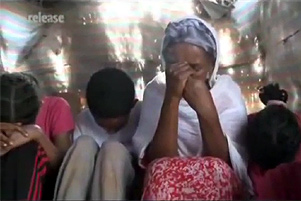 In the days leading up to Eritrea's Independence Day celebrations during the month of May, authorities arrested more than 140 Christians in an attempt to quell any indications of dissent in the country (see this report). Unfortunately, the renewed crackdown on Christians does not seem to have abated.
Continue Reading
---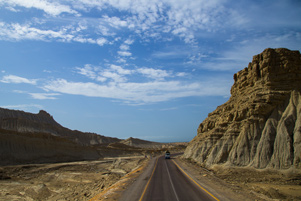 A Christian pastor, his wife, and college-aged daughter are thankful to be unharmed after they were attacked by a mob of 34 men. A police officer happened to be passing by at the time and rescued the family. Although they escaped with only minor injuries, they are now left homeless, as the attackers seized their property.
Continue Reading
---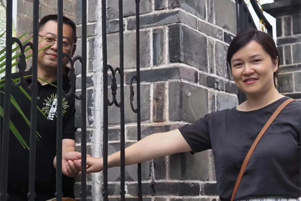 On the evening of December 9th, 2018, over 100 members of the Early Rain Covenant Church were arrested in coordinated raids on their homes. The pastor, Wang Yi, remains in detention, facing up to 15 years in prison. Several others, including his wife, also face charges. For more information on this incident, go to this page.
Continue Reading
---