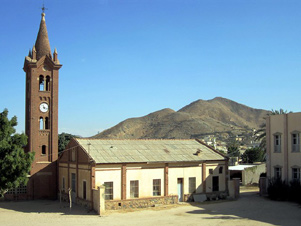 Security officers raided the Faith Missions Church in Eritrea's second largest city of Keren on June 23rd, confiscating property and arresting a number of those present -- including pregnant women and children. The church has been operating in the country since the early 1950s and seeking registration since 2002. However, the government has outlawed any religious practice not associated with either the Roman Catholic, Eritrean Orthodox or Evangelical Lutheran denominations, or Sunni Islam.
Continue Reading
---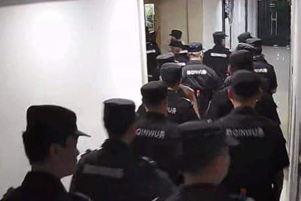 Opposition to unregistered house churches in China has increased significantly, with multiple raids and closures in recent days. Officials in Xiamen have stated their intent to shut down all house churches within the city over the next two years, which is only one small part of a nationwide campaign.
Continue Reading
---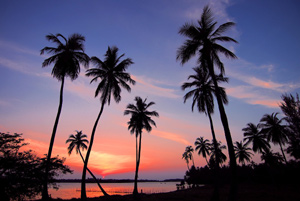 On the morning of June 6th, approximately 50 individuals from the village of Divulapitiya, along with 12 Buddhist monks, gathered outside a village church to demonstrate a protest.
In response to the threat, the pastor called on police to intervene. Instead, the authorities ushered the crowd into the church and, together with the monks, began questioning and threatening the pastor and his wife. The protestors demanded that all worship activities cease immediately. After three hours of deliberation, the mob disbursed, and the police left.
Continue Reading
---