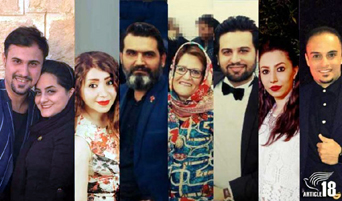 Eight converts to Christianity, including five members of one family, were arrested in the southwestern city of Bushehr on July 1st. The officers, identified as agents from the Ministry of Intelligence (MOIS), stormed their homes. Bibles were confiscated, along with literature, any religious symbols, laptops, phones and other personal belongings.
Continue Reading
---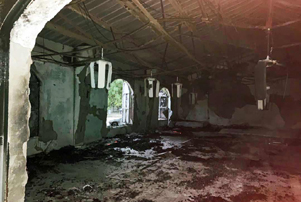 A mob in the Zaria district of Niger's second largest city, Maradi, set fire to an Assemblies of God church in retaliation for the arrest of a prominent imam. In addition to the destruction of the church building, the pastor's car was also torched. Witnesses say that groups of young people also set up barricades with burning tires in protest.
Continue Reading
---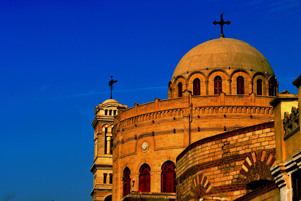 A committee tasked to approve church licensing in Egypt has announced 127 new licenses to a variety of Orthodox, Catholic and Evangelical churches. These licenses bring the total of the country's approved churches to 1,021.
Continue Reading
---