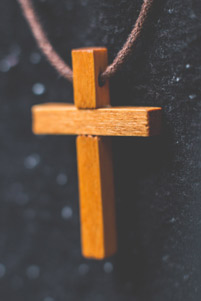 On the evening of June 27th, unidentified militants entered the village of Bani in northern Burkina Faso looking for Christians. After ordering everyone to lie on the ground, each villager was asked their name. The attackers then proceeded to search for anyone wearing Christian insignia, such as a cross.
Four men were found wearing crosses: Theophile Ouedraogo, Ernest Kassoaga, and brothers David and Philippe Zoungrana. Upon this discovery, the four were taken aside and executed. Before leaving the village, the attackers burned a shop owned by David. They then moved on to another village, Pougrenoma, where they warned residents against calling the authorities, indicating that they would return. This latest attack brings the total number of Christians, all of whom were assassinated in a similar manner, to 27 since February.
Continue Reading
---
---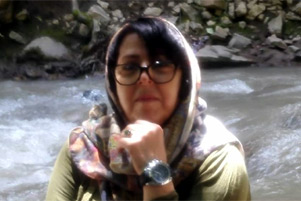 Mahrokh Kanbari, 65, was summoned to the Karaj Islamic Revolutionary Court on July 27th to face charges of "propaganda against the system." She had also been ordered to go to a religious leader for "instruction," where she was directed to return to Islam.
Continue Reading
---