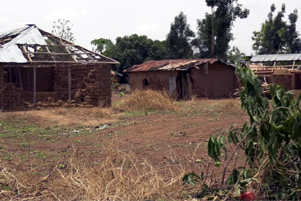 A pregnant mother was killed in the village of Ancha, Plateau State, on July 15th. Margaret Wakili, 27, was bringing food to her husband in the field when eight men, who are believed to be Fulani herdsmen, suddenly initiated an attack. The husband heard them shout, "Allahu Akbar, we have killed an infidel, and we need to kill more." That day, an elderly woman from the same village was also attacked and killed.
Continue Reading
---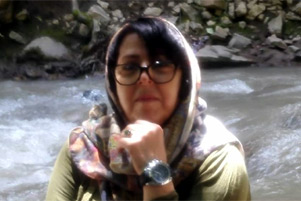 Mahrokh Kanbari, 65, was summoned to the Karaj Islamic Revolutionary Court on July 27th to face charges of "propaganda against the system." She had also been ordered to go to a religious leader for "instruction," where she was directed to return to Islam.
Continue Reading
---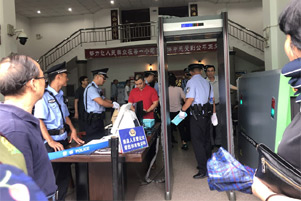 It was recently reported that the appeal hearing for American/Chinese pastor John Cao had been cancelled, for the court was to instead make its decision based solely on written submissions (see this report). On July 25th, the outcome of the court's decision was to uphold the original seven-year sentence. Due to a heavy police presence, only Pastor John Cao's elderly mother and sister, along with his lawyer, were allowed to hear the verdict.
Continue Reading
---