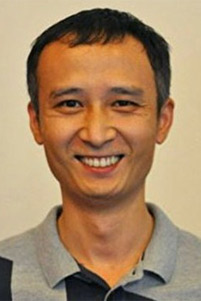 A Christian woman from Shenzhen penned a letter titled, "Horrible," to describe the abuse her family suffered at the hands of governmental authorities. Shi Minglei was leaving for work on the morning of July 22nd when she saw a group of officials hiding in the fire escape. They rushed into her home, breaking down the door, to arrest her husband, Cheng Yuan. Cheng was allowed to pack his clothes before being taken away without any information on where he was going.
Continue Reading
---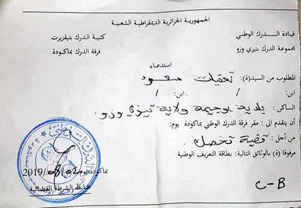 On August 6th, a church in Bouidjima was officially closed by the National Gendarmerie for failing to have a permit. A government mandate, requiring permits for all churches, was issued in 2006. Yet, even though applications have been properly submitted, the requested permits were not issued. One Algerian church leader refers to the officials' implementation of such authorization as only a pretext, further surmising that "their goal is to end the church in Algeria."
Continue Reading
---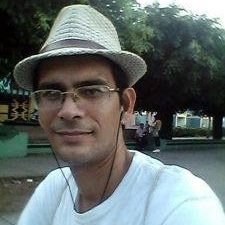 Ricardo Fernandez Izaguirre, an independent journalist and religious freedom advocate, was detained on July 12th, at the same time various religious leaders were being blocked from leaving the country to attend meetings in Washington on religious freedom. (See our previously posted report.)
On July 19th, the day after the symposium in Washington was finished, Richardo was thankfully released. "I was freed without any explanation -- just as they had arrested me," he announced with relief over the outcome.
Continue Reading
---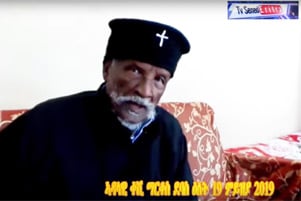 While the Eritrean government officially recognizes four religious groups, even members of those groups remain under heavy oppression. In 2005, the government forcibly removed the head of the Eritrean Orthodox Church, Patriarch Abuna Antonios, replacing him with a government-appointed lay administrator (read more). The Patriarch has remained under house arrest ever since, stripped of all administrative duties.
Continue Reading
---