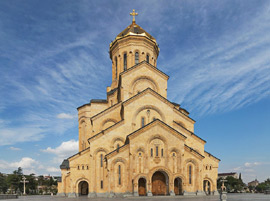 Despite assurances that freedom of religion is guaranteed, various statements from Georgia's ruling party, along with those from the State Agency for Religious Issues (SARI), indicate that a restrictive religion law may be in the works for the nation of Georgia. Many religious groups strongly oppose such legislation which would mandate government registration of their faith communities.
Continue Reading
---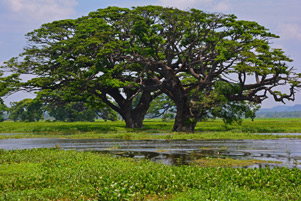 On August 4th, a student from the Evangelism Training College was leading a worship service at a home in the village of Mahiyanganaya. As the meeting concluded, a group of opposing villagers led by three Buddhist monks stood outside, demanding to speak with him. After questioning the worship leader about his religious activities, they began to physically assault him, demanding that he leave the village immediately. As a result, the young man suffered injuries to his head, stomach and spine.
Continue Reading
---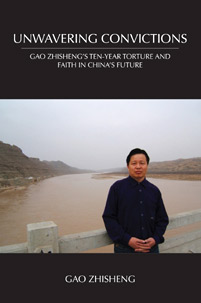 Gao Zhisheng, a prominent human rights lawyer, has personally experienced persecution for many years. The Voice of the Martyrs Canada has been reporting on Gao's case since his initial arrest in 2006. Since then, he has been released and re-arrested numerous times, often disappearing to undisclosed locations at the hands of the authorities.
When Gao had gone missing on August 13th, 2017, family and friends had assumed he had been apprehended by the authorities again. Yet, in reality, two of his supporters had smuggled him out of the province in an attempt to free him from house arrest and keep him safe. After three weeks of intensive searching, the authorities managed to locate him, and Gao has not been seen nor heard from since. There have been rumours of his location, but no one was able to verify them.
Continue Reading
---