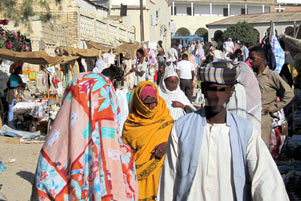 A recent wave of raids against Christians has taken place, with at least 150 arrested in the past two months. On June 23rd, 70 members of the Faith Mission Church of Christ in Keren were arrested (see this report). The believers were taken to the Ashufera prison which, according to reports, consists of a series of tunnels in a remote area outside of the city. Prisoners there are forced to dig more tunnels when additional space is needed.
Continue Reading
---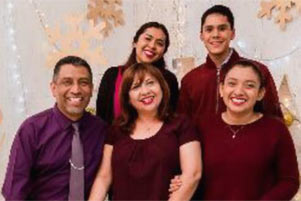 Pastor Alfrery Líctor Cruz Canseco was waiting in his car following a church service on August 18th when he was shot without warning at point-blank range. The attacker attempted to escape, but members of the congregation were able to capture the gunman and hand him over to authorities. Unfortunately, Pastor Alfrery died while being transported to the local hospital.
Continue Reading
---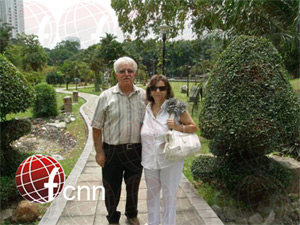 An appeal hearing has been scheduled for September 3rd to review the convictions of Christians sentenced because of their faith. Initial reports indicated a combined hearing for three related long-standing cases, each involving a member of the same family.
The first case involves Pastor Victor bet Tamraz, along with two Christian converts, Amin Nader Afshari and Kevian Fallah Mohammadi. The three were arrested during a Christmas celebration in 2014 and each received sentences of ten years (read more).
Continue Reading
---