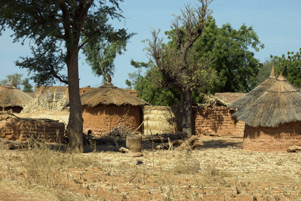 Christians in northern Burkina Faso are being systematically exterminated or expelled from their villages by Islamic militants. In a recent incident that took place in the villages of Hitté and Rounga, the inhabitants were ordered to convert to Islam or abandon their homes and flee.
Continue Reading
---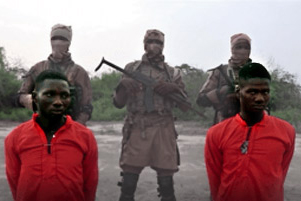 The militant Islamic group Boko Haram released a video on September 22nd showing the execution of Lawrence Duna Dacighir and Godfrey Ali Shikagham. These two Christian men had left their homes in Abuja and travelled to Maiduguri in order to help build shelters for those displaced by recent violence.
In the video, one of the three terrorists vowed to kill every Christian they captured, saying it would be done in revenge for Muslims who were killed in the country's past conflicts. It is unclear from the video exactly when the slain men were executed. For more reports on the violence facing Nigeria's Christians, go to our country report.
Continue Reading
---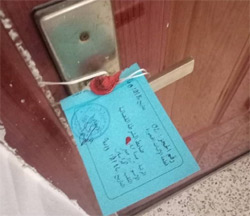 Algerian Christians request ongoing prayer as the government continues its campaign against churches. On September 25th, the leaders of a church in Tigzirt were informed that their building was to be closed. Police officially sealed it the following day. Along with worship services, the building had also been used as a Bible school since 2013.
Continue Reading
---