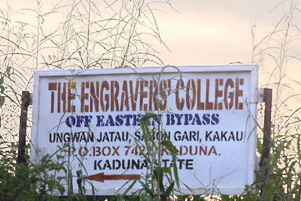 Gunmen abducted six girls and two staff members from a Christian-run boarding school on October 3rd. They forced their way into The Engravers' College in the village of Kakau Daji, Kaduna State in the early morning. According to witnesses, the attackers were Fulani herdsmen, a group responsible for considerable violence in recent years.
Continue Reading
---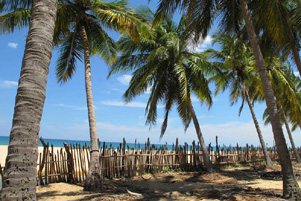 On the morning of September 21st, six Christians were on their way to a worship service at the Berea Prayer House in Kalkudah when they were accosted by ten villagers. After they had been beaten with sticks, the believers were taken to area hospitals for treatment.
Two of the ten people responsible for the attack were arrested for assault and mandated to appear in court the following day. Prior to this attack, the pastor and members of the church have faced continuous harassment from a group of hostile individuals in the community.
Continue Reading
---
On September 25th, Maged Fathi passed away after being beaten the previous day by at least six Muslim militants in a village of the Assiut Governorate. According to a neighbour who witnessed the incident, Maged's son was carrying dead chickens when he accidentally dropped one beside the house of Ebrahim Abo Zaid.
Continue Reading
---