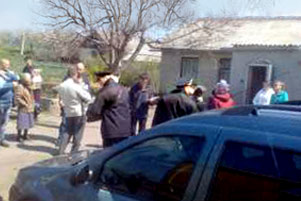 As of 2014, the Luhansk region of eastern Ukraine has been under the control of rebels. Since then, the self-declared government imposed oppressive religious restrictions. Last year, an order was made that no religious groups may hold services of any kind without registration. Subsequent to the deadline of October 2018, no Protestant church of any kind was granted registration. (See this report for more details.)
Continue Reading
---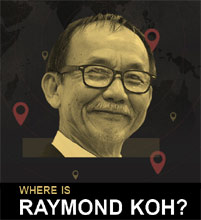 On February 13th, 2017, Pastor Raymond Koh was abducted from the streets of Malaysia. He hasn't been seen or heard from since, and his car has never been located. Video footage of the entire crime was captured by nearby security cameras.
Continue Reading
---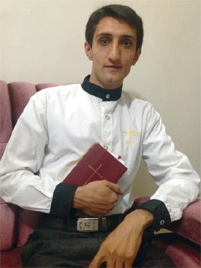 Ebrahim Firouzi has been imprisoned since 2013 on charges including "actions against national security." He was originally sentenced to one year in prison, followed by two years of exile. However, after serving the first year, he was re-tried and sentenced to an additional five years.
We are pleased to announce that Ebrahim was released from Rajaei Shahr prison on October 26th. While he still must serve two years of exile in the Sarbaz region of southeastern Iran, this Christian young man has been allowed temporary release to sort out his personal affairs.
Continue Reading
---