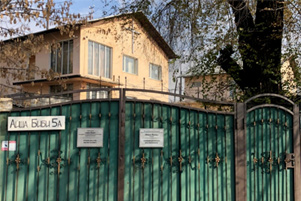 Three self-exiled pastors have been sentenced to terms up to five years for leading the New Life Pentecostal Church in the city of Almaty. The sentences were announced on November 1st, when the court rejected their latest appeal. The founding pastor, Maxim Maximov, faces five years in prison, while his wife Larisa Maximova, and ministry colleague Sergei Zaikin, each face four years. All three pastors intend to appeal the conviction at the Supreme Court.
Continue Reading
---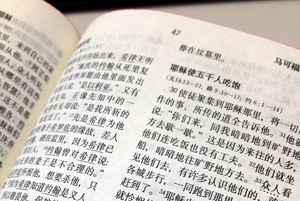 After having arrested the owner of an online Christian bookstore, Zhang Xiaomai, Chinese authorities are now conducting nationwide investigations relating to purchased books from the company. The Wheat Bookstore has been distributing Christian literature, including Bibles, to people across China.
Continue Reading
---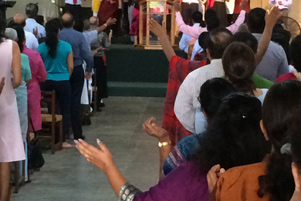 On the morning of October 23rd, a police officer, along with the district's governmental leaders, arrived at the Hokma Bible Centre in Deniyaya to question the pastor about the legality of this place of worship. The authorities demanded that all worship activities cease until authorization is received from the Divisional Secretariat, and for the local police to be informed of any church functioning in the area. An hour later, the pastor received a phone call asking him to come to the police station and make a legal statement. The accused refused to comply without the consultation of his lawyer.
Continue Reading
---