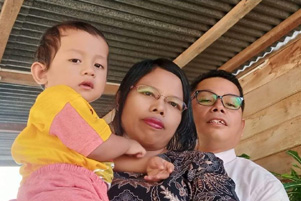 The state of religious freedom in Indonesia was brought again into the spotlight when local authorities broke up a Sunday service at the Indonesian Pentecostal Church in the province of Riau on August 25th.
The church had been meeting in a building that also served as the pastor's home since 2014. This congregation faced opposition, however, from some neighbours. A letter was sent to the church on August 7th, banning them from conducting any religious activities inside the home. Under a 2006 decree, religious buildings require the approval of community members. While passed in the name of religious harmony, this law has created significant problems for Christians and other minority religious groups.
Continue Reading
---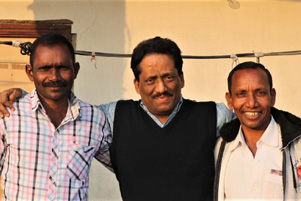 Bijaya Kumar Sanaseth was convicted of the murder of a popular Hindu swami in 2008, along with six other Christians. The conviction came despite claims of responsibility by Maoist rebels. In a July 27th decision, India's Supreme Court ordered Bijaya's release, just months after another one of the accused believers, Gornath Chalanseth, was likewise freed on bail. (See the previously posted report.)
Continue Reading
---
More than a month ago, rumours began to spread that Leah Sharibu, a Christian teen who was kidnapped in February 2018, had been killed. At the time of that report, questions were raised about its accuracy. On August 31st, a presidential aide met with reporters, stating that Leah is still alive and that the government is working to negotiate her release. "The government is committed to her safe return, as well as all the other hostages," he assured.
Continue Reading
---