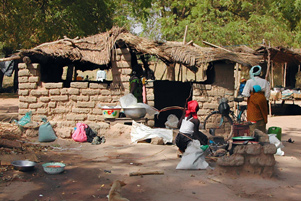 Gunmen killed 24 people and left at least 18 wounded when they targeted a church service on February 16th in the village of Pansi. Upon entering, the attackers separated the men from the women, as well as locals from non-residents, choosing to kill resident men -- including the church pastor.
Continue Reading
---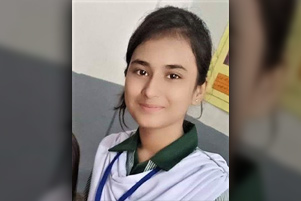 On October 10th, 2019, a 14-year-old Christian girl named Huma Younus was kidnapped from her family's home in Zia Colony, Karachi. A few days later, her family received official conversion papers and a certificate of marriage to her kidnapper, Abdul Jabbar.
Continue Reading
---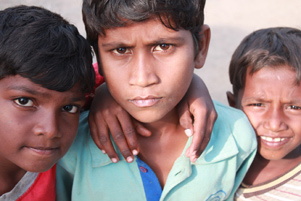 Christians in the village of Malasamudra, Karnataka were gathered for worship in the early morning of January 19th when 20 Hindu militants from the village came up the steps and began taking photos and videos. Those gathering attempted to stop the intruders from taking pictures of the children but were pushed away. The militants then began to beat the children while restraining the adults. The mob finally left but only after issuing a warning: "If we hear that you stepped out of your homes and told anybody about this, we will set your homes on fire and burn you alive."
Continue Reading