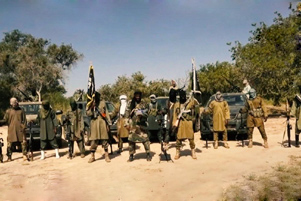 More than a hundred Boko Haram militants stormed into the town of Garkida on February 21st, causing terrible chaos, loss and destruction. According to reports, they killed two soldiers at a military checkpoint before entering the town where they spent hours ransacking, looting and killing. By the time order was restored, at least three church buildings were destroyed, along with a police station, hospital, and an unspecified number of houses. During the compilation of this report, the total number of people killed or kidnapped had not yet been determined by local officials.
Continue Reading
---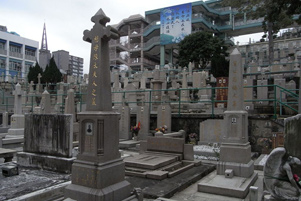 Christian funerals are being forbidden in some areas of China, as authorities begin enforcing new regulations to ensure the conducting of so-called "civilized" ceremonies. In the state of Zhejiang, funerals are only allowed to take place in government-approved church buildings. While clergy may be permitted to visit families of the deceased in homes, they are forbidden from conducting any religious ceremonies or services of prayer. If mourners do gather in a home, there can be no more than ten family members reading Scripture or quietly singing hymns.
Continue Reading
---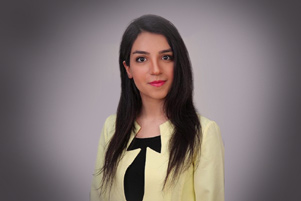 Fatemeh (Mary) Mohammadi, a Christian convert and outspoken critic of the oppression being experienced by the Iranian people, has had to endure imprisonment and abuse. Initially arrested in November 2017, she was sentenced to six months in prison for her "membership in proselytizing groups," as well as her participation in Christian activity and the spreading of propaganda. Although released in the spring of 2018, Mary was arrested again in July 2019 prior to being freed on bail. In December, she was unexpectedly banned from continuing her education at the Islamic Adad University.
Continue Reading