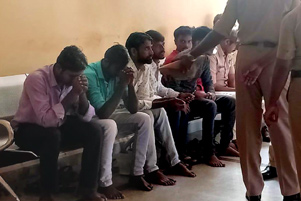 In the early morning of March 9th, authorities ordered the destruction of a place of worship in the town of Chelur in Karnataka State. The action was taken after governing officials received pressure from Hindu militants in the area. Local Christians were able to capture the destruction on video. To view the footage, see this page.
Continue Reading
---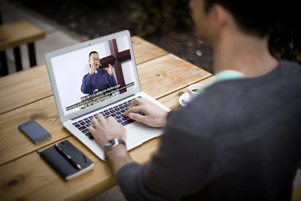 Authorities in Shandong province have issued an order banning online preaching. In a notice sent to the official churches of the province, the order stated that "all livestreamed preaching should be stopped immediately." With the outbreak of COVID-19 in China, the prevalence of Internet-based services has increased significantly. Non-registered churches have also begun using online services after being shut down by authorities.
Continue Reading
---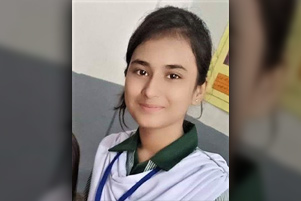 The concerned parents of Huma Younus, a teenage girl who was forced into marrying a Muslim man, have expressed anger after yet another delay of legal proceedings in their attempts to annul the marriage. Huma, 14, was abducted from her home on October 10th and taken 600 kilometres away where she "converted" to Islam and married her kidnapper (read more). While forcible marriage is not illegal in Pakistan, the Child Marriage Restraint Act does require permission from the guardian(s) if the person is under 18 years of age.
Continue Reading
---
Ismaeil Maghrebinejad, 65, a believer in Christ for nearly 40 years, has been facing regular harassment from security forces for the entire time. His daughter believes part of the reason for his troubles is because she and her husband, now both living in the United States, are involved in ministry to Christians in Iran via the Internet.
Continue Reading