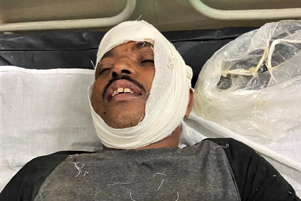 A church leader in Sehore, Madhya Pradesh, was beaten and then run over by motorcycles, leaving him seriously injured. Pastor Isaac Paulose had just dropped off his young son at school on March 4th when a motorcycle stopped in front of his car and he was ordered out of it. Ten assailants on five motorcycles then beat him with chains and rods before running over him. After the hit and run incident, he was taken to hospital with multiple fractures and head injuries.
Continue Reading
---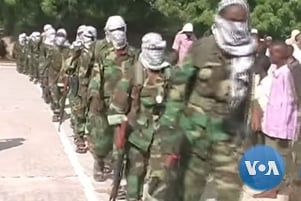 On February 23rd, an audio recording was released by al-Shabaab demanding that all non-local Christians leave three provinces in northeastern Kenya. In the 25-minute clip, a spokesman for the Somalia-based Islamic terrorists urged any ethnic Somalis in the area to evict non-Muslims. The message claimed that many Muslims in the area were unemployed, so they should be given the jobs held by the non-Muslims.
Continue Reading
---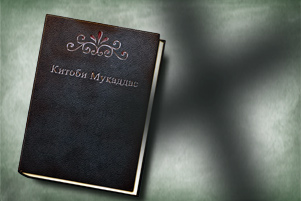 Over the past six months, the leaders of four different churches in Tajikistan have received huge fines because they were part of a plan to create a new Tajik translation of the Bible. According to some Tajik Christians, the current translations available in their language use archaic words and sometimes the translation is unclear. In response to the need, these churches arranged to have a new translation made through Linguatec, a translation company.
Continue Reading