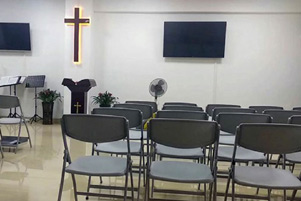 The founder of the Bethel Church near Zhangjiajie, Hunan, was formally arrested on charges of "incitement to subvert state power" on April 2nd. Just weeks prior, state security officials had raided the home of Zhao Huaiguo in the early morning of March 14th, taking him into custody.
Although there are few details on the specifics leading to the charges, Zhao's wife, Zhang Xinghong, says the arrest was likely due to him speaking to foreign news agencies about the COVID-19 pandemic. Another probable factor was his consistent refusal to merge his church with the official Three-Self Patriotic Movement, which resulted in harassment from authorities.
Continue Reading
---
Sarfaraz Raja is the associate pastor of the Youngsen Memorial Church in the village of Youngsenabad, Punjab. He was preparing to deliver his Good Friday sermon on April 10th when his brother phoned, reporting that police had entered their family's house and were harassing their mother and other family members. Accompanied by the head of the village, Pastor Sarfaraz rushed to the scene, where he found six police officers in the courtyard of the family home.
Continue Reading
---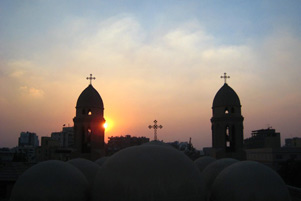 In the past two years, a committee has been working through applications to legalize unlicensed churches in Egypt after a law was passed in 2016 to expedite the process. Last year, we reported that over 1,000 churches have received official approval (read more). We are thankful to report that the process has continued and, as a result, more applications have been granted. On April 2nd, another 74 churches were legalized, bringing the total now to 1,568 out of the 3,730 submitted applications.
Continue Reading