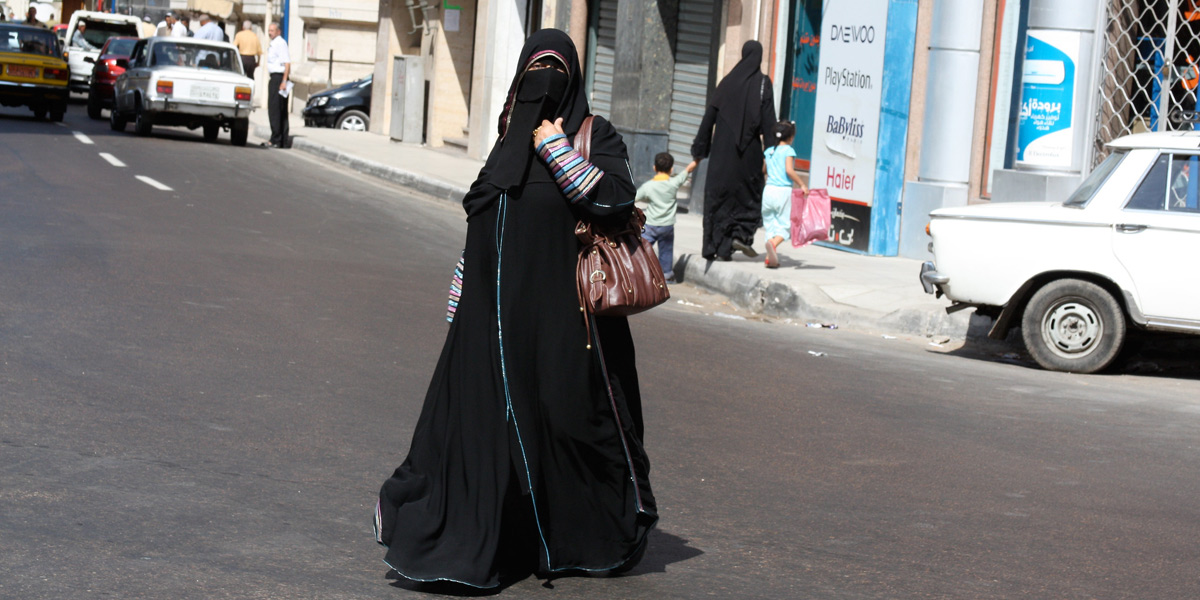 Rania Abd al-Meseh was kidnapped on April 23rd by two veiled women in the Monufia Governorate. Three days later, a video began circulating in which she allegedly announces her conversion to Islam. Those who know her, however, are convinced that she was under duress at the time of the videotaping, based on her body language.
Continue Reading
---
On October 13th, 2015, Pastor Chamu Hassa Purty was shot and killed while at his home in Sandih village, Jharkhand. The murder happened after he had prayed for a sick boy in a nearby village and then helped him get to hospital.
Five years later, on the evening of April 16th, two men came to the door of the Purty home, asking if it was the home of the pastor who was killed. Threatening the family members who were there, the men shouted: "That pastor was killed, but you did not learn a lesson. You have continued assembling in large numbers for Christian prayers. Where is the woman working as a spy?" Chamu's widow insisted they were not spies and demanded that the men leave the premises.
Continue Reading
---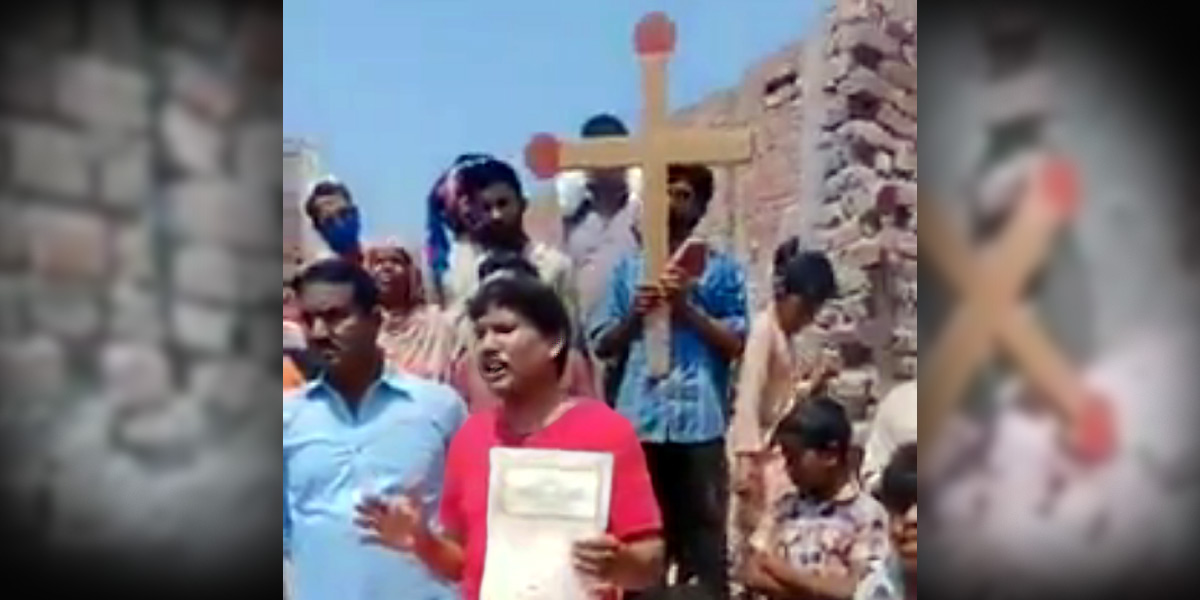 On May 9th, a group of Muslim men vandalized the Trinity Pentecostal Church in the town of Kala Shah Kaku over an alleged land dispute. The group was led by Malik Aun Abbas, a local property dealer who claims he has rights to the land. The men demolished the main gate and boundary wall. They then entered the church, broke the cross, damaged a wall, and threatened to burn the building and the Christians who were present. Police were called to the scene but the men escaped before the authorities arrived.
Continue Reading