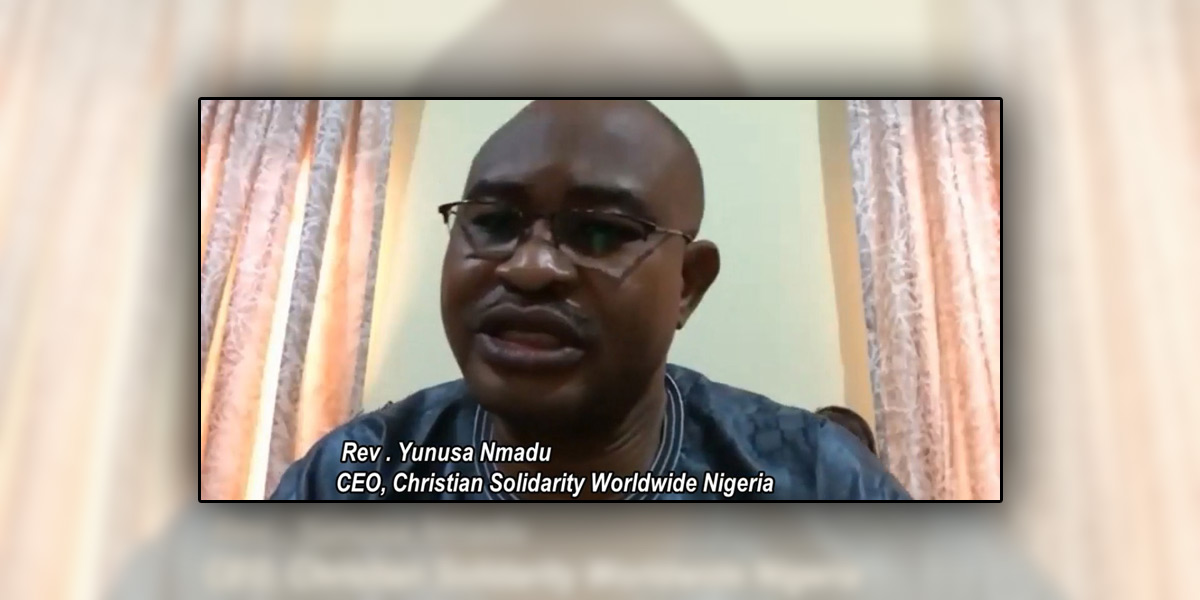 Attempts to stay current with the reporting of attacks and destruction in Nigeria can seem devastatingly futile. The description expressed by VOMC's CEO Floyd Brobbel, as it being "an epic battle," is apropos. One witness defines the situation as an "atmosphere of anarchy and despair." A report from the International Society for Civil Liberties and Rule of Law states that at least 620 Christians have been killed in the first five months of 2020 alone.
Continue Reading
---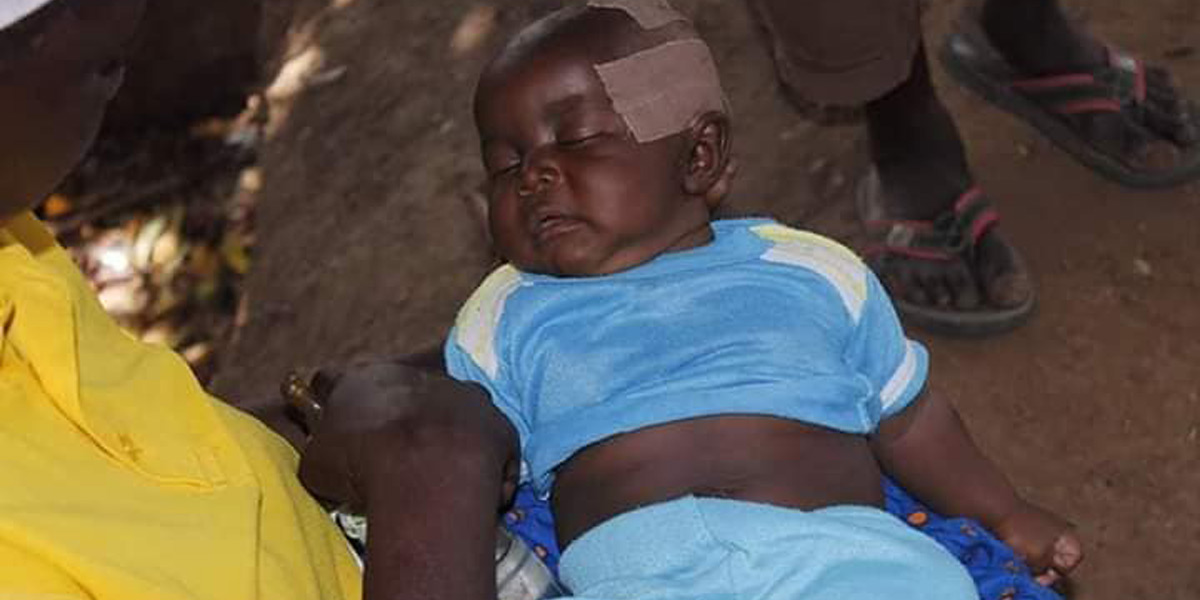 Two recent attacks in Kaduna State show the extent of violence facing Nigerian Christians due to the terrorism of Fulani militia groups....
On the evening of May 11th, Fulani gunmen laid siege to the village of Gonan Rogo in the Kajuru area. Entire households were wiped out as the militants went from house to house, killing those they found. In one home, Jonathan Yakubu was slaughtered, along with his wife and three young children. In another home, a mother and child were killed, but a three-month-old baby girl miraculous survived a bullet wound to her head. The baby is now in the care of her aunt. In all, 17 people were killed that night and six injured. Ages of the victims ranged from young children to the elderly.
Continue Reading
---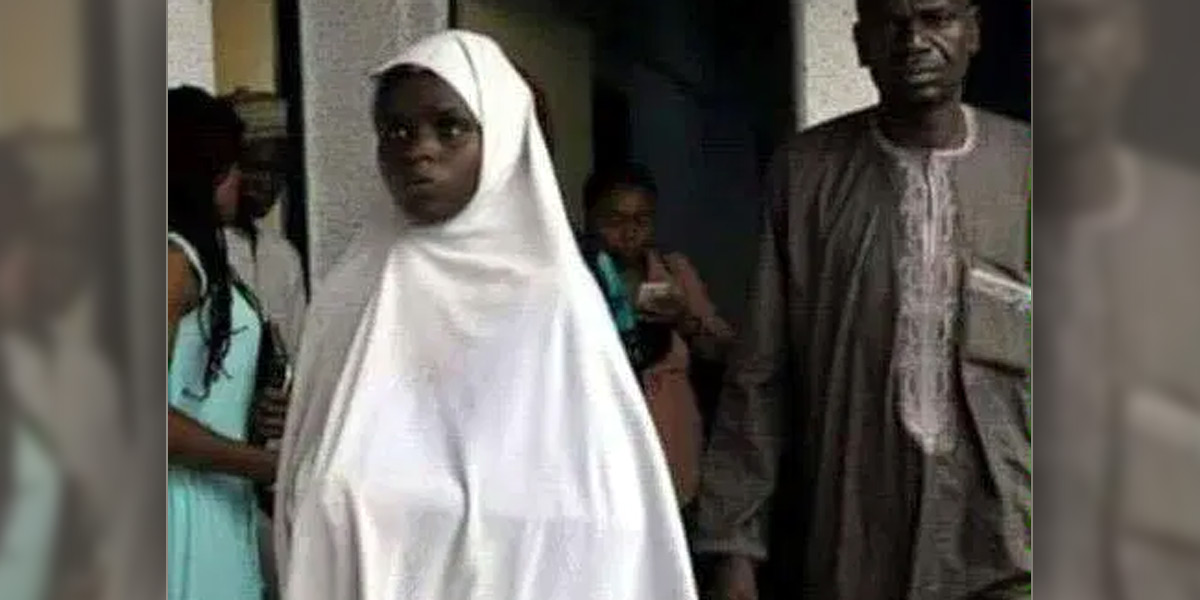 On August 12th, 2015, a 13-year-old girl named Ese Rita Oruru was kidnapped from her home in Bayelsa State of southern Nigeria. After being taken to the northern state of Kano, she was raped, forcibly converted to Islam, and married to her kidnapper.
Continue Reading