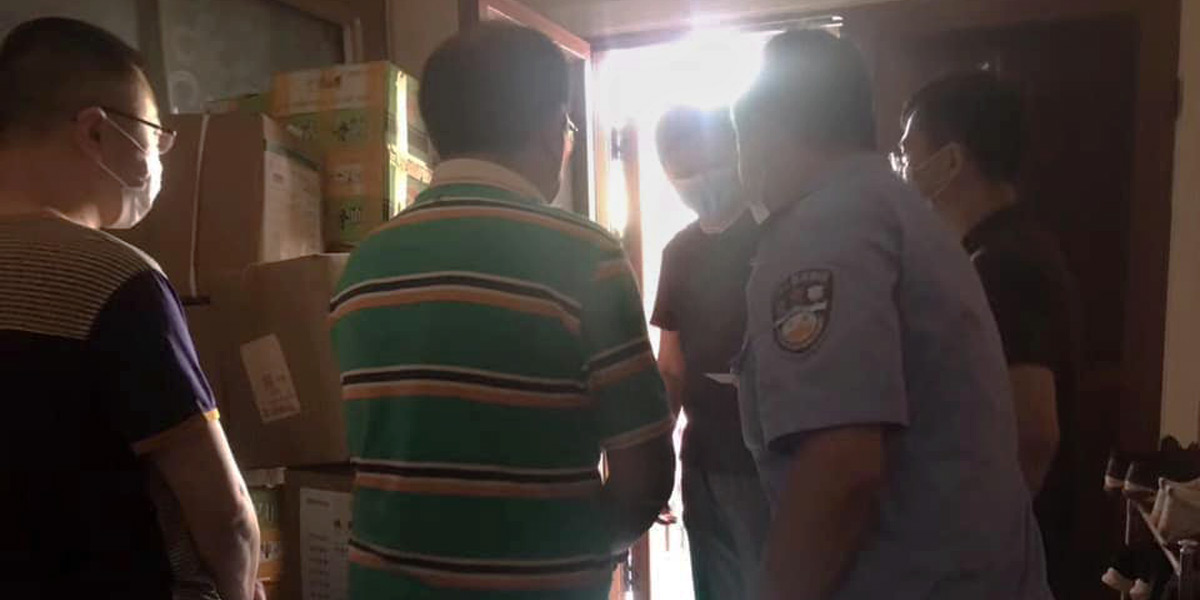 Pastor Luo was taking part in a "Proclaim Jesus Gospel Gathering" via Zoom when police took him away for questioning. At around noon on May 23rd, police entered the Nanjing Road Church in Wuhan and began searching the building. After finding Pastor Luo, they took him for interrogation which lasted more than four hours.
Continue Reading
---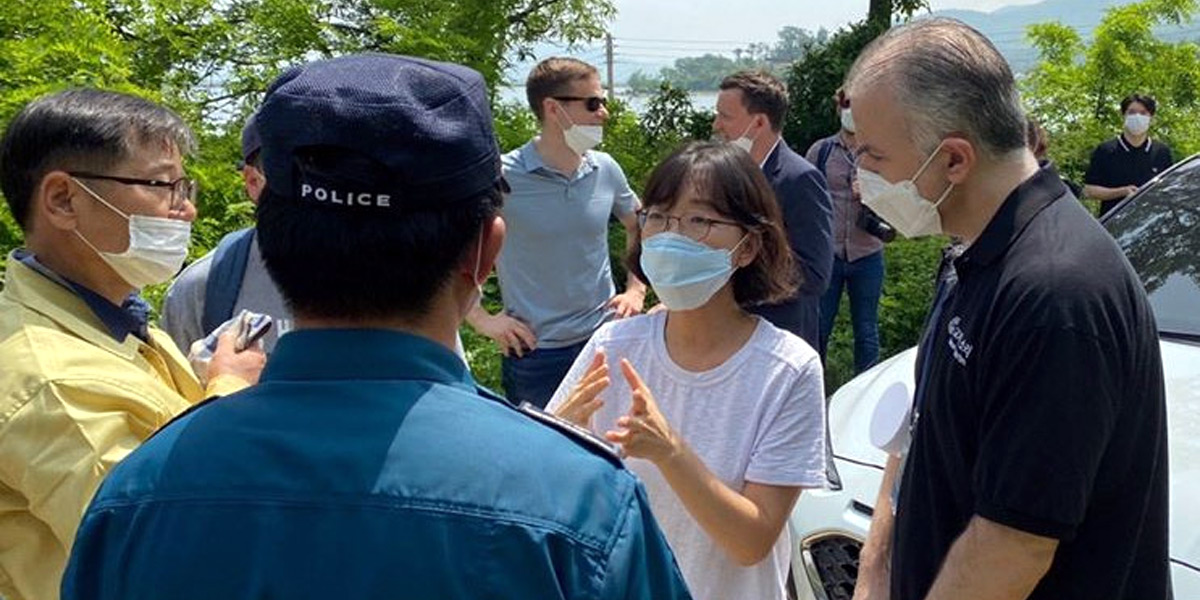 For several years, The Voice of the Martyrs Korea has helped get Bibles into North Korea. Typically, this was done through the launch of large balloons, which would strategically drop the contained materials across the border. Recently, members of the ministry team have also begun using bottles filled with rice, vitamins and small Bibles to bless those residing in North Korea. These bottles were systematically sent while the timing of the tide was just right so they would float along the western coast to their intended destination.
Continue Reading
---
To date, Nang Tookta Phetsomphone has spent almost six months in a Laotian prison after her former employer was stabbed and killed during his attempt to rape the young woman. In order to be released from custody, her family must pay a fine of $11,000 USD and renounce their faith in Christ. Since our previously posted "Persecution & Prayer Alert" report, VOMC's Greg Musselman has spoken with Patrick Klein from Vision Beyond Borders about Tookta's terrible plight. This interview is available here.
Continue Reading