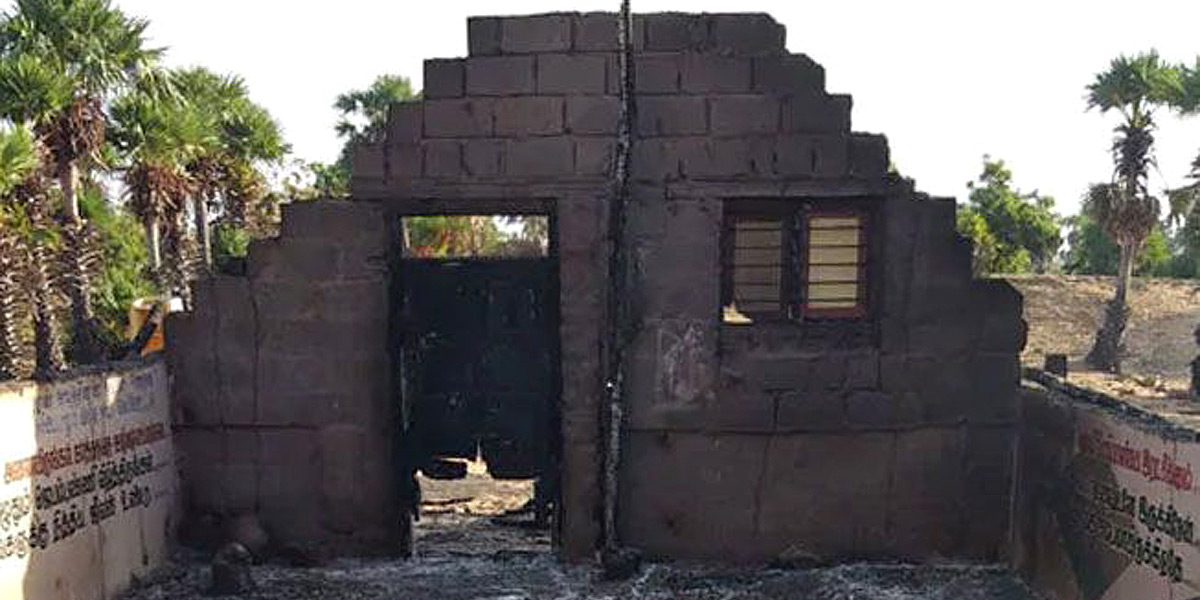 During the night of June 12th, the Real Peace Church in Vaylur, Tamil Nadu, was set on fire by suspected Hindu nationalists. The fire destroyed the roof, which was made of coconut leaves and bamboo. By the time Pastor Ramesh noticed the flames and smoke, all the building's contents were burned and considerable structural damage had taken place. The pastor sees this as part of the ongoing persecution endured by the church which consists of approximately 100 members.
Continue Reading
---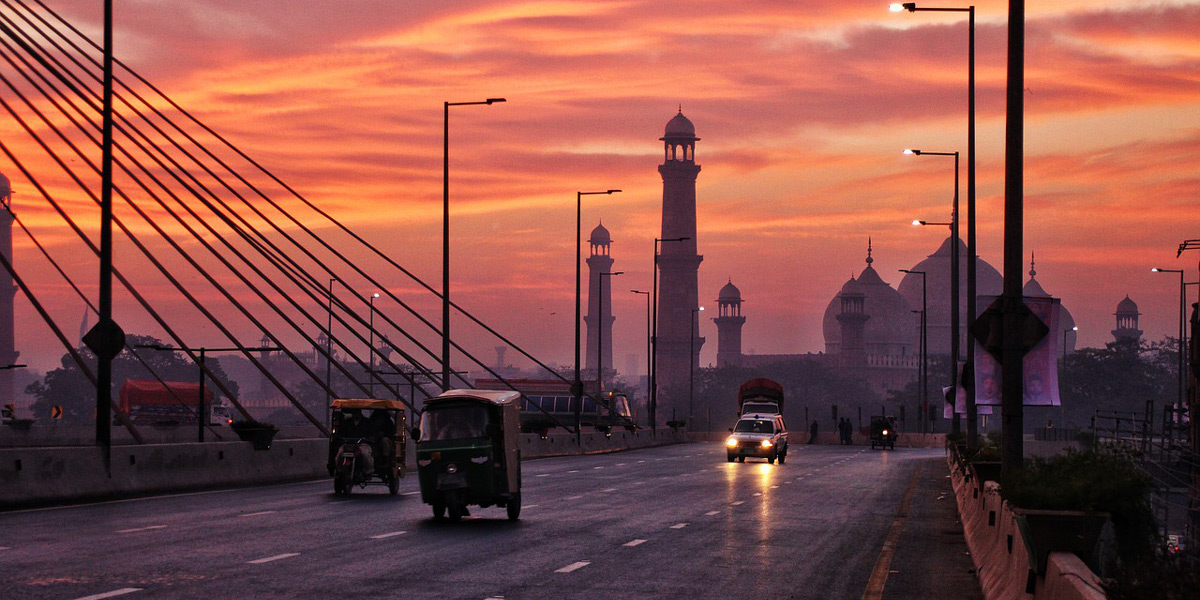 A Christian man has been accused by two close family members of committing blasphemy in what appears to be the first case of its kind in Pakistan. Anwar Masih was arrested on June 2nd and charged under Pakistan's blasphemy law 295-C. Both his wife and daughter are the ones accusing him of speaking against Islam.
Continue Reading
---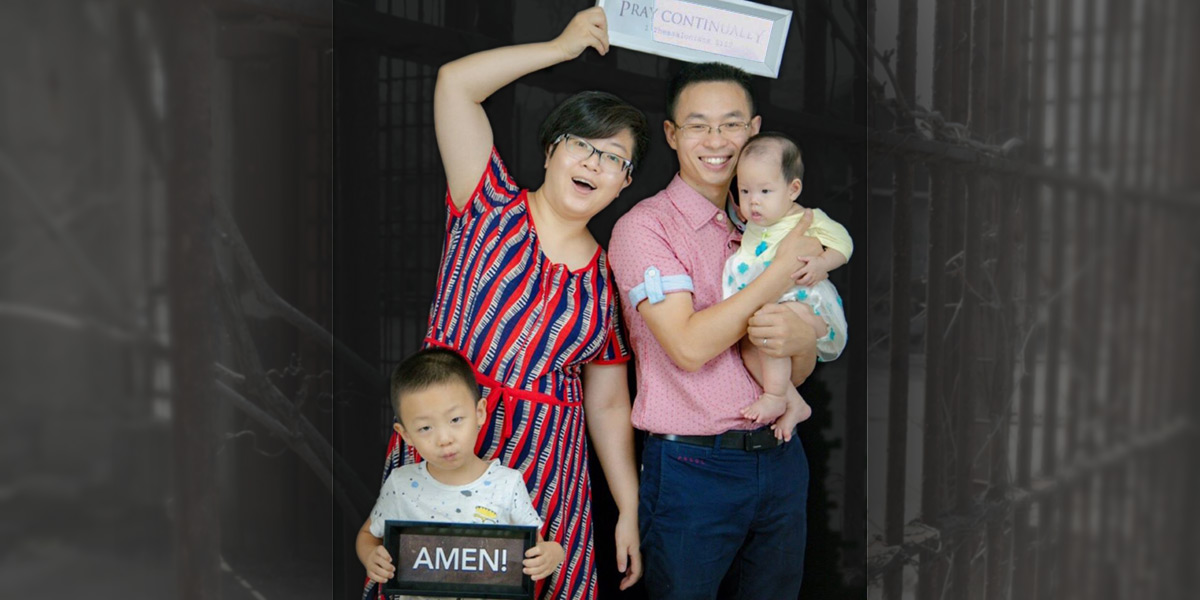 In December 2018, raids on the Early Rain Covenant Church resulted in the detention of more than 100 Christians. All have since been released except for Pastor Wang Yi, who is serving a nine-year sentence, and elder Qin Defu, who was sentenced to four years in prison for "illegal business operations." For previous written reports on Qin's case and the difficulties faced by other members of Early Rain Covenant Church, go to this page.
Continue Reading