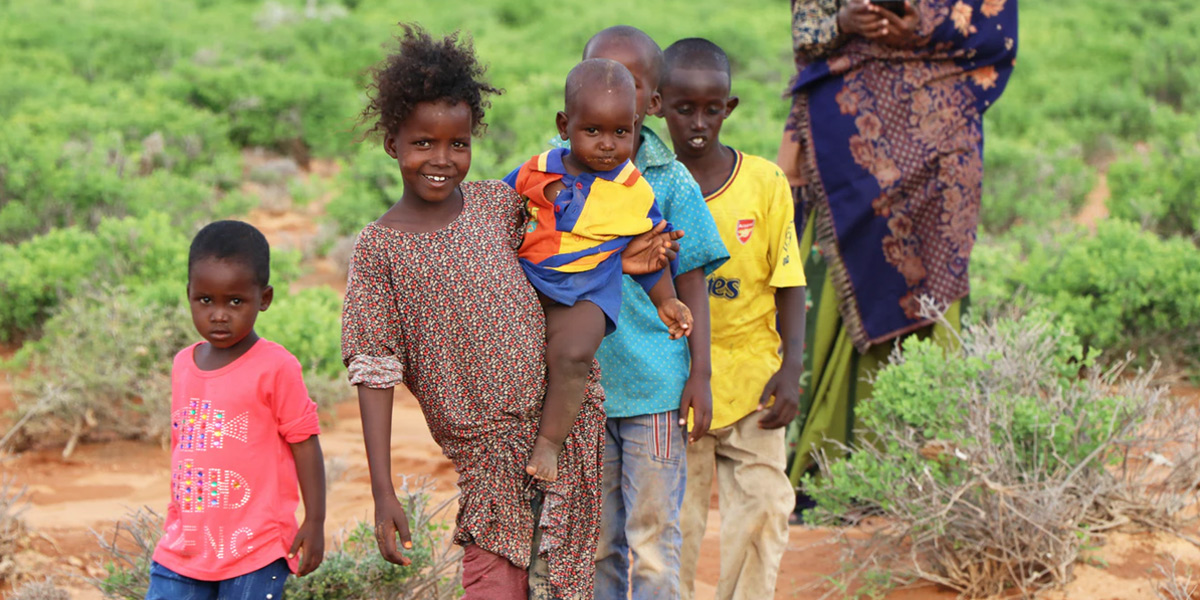 At an October 5th news conference, police in the self-declared autonomous region of Somaliland announced that a Christian couple had been arrested for being "apostates and evangelists spreading Christianity." On September 21st, the two were taken from their home in Hargeisa where police also found Christian literature in their possession.
Continue Reading
---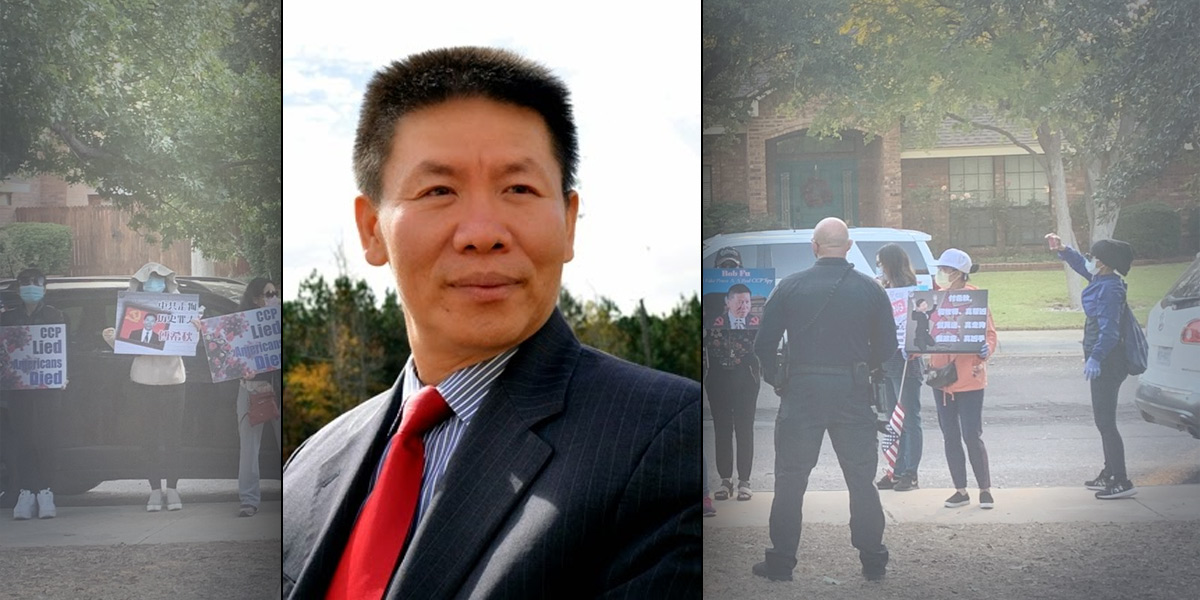 Bob Fu (Fu Xiqiu), the founder and president of ChinaAid, is a ministry partner with The Voice of the Martyrs. In addition to providing support for Christians in China, the organization he established in 2002 highlights human rights abuses in the country.
Continue Reading
---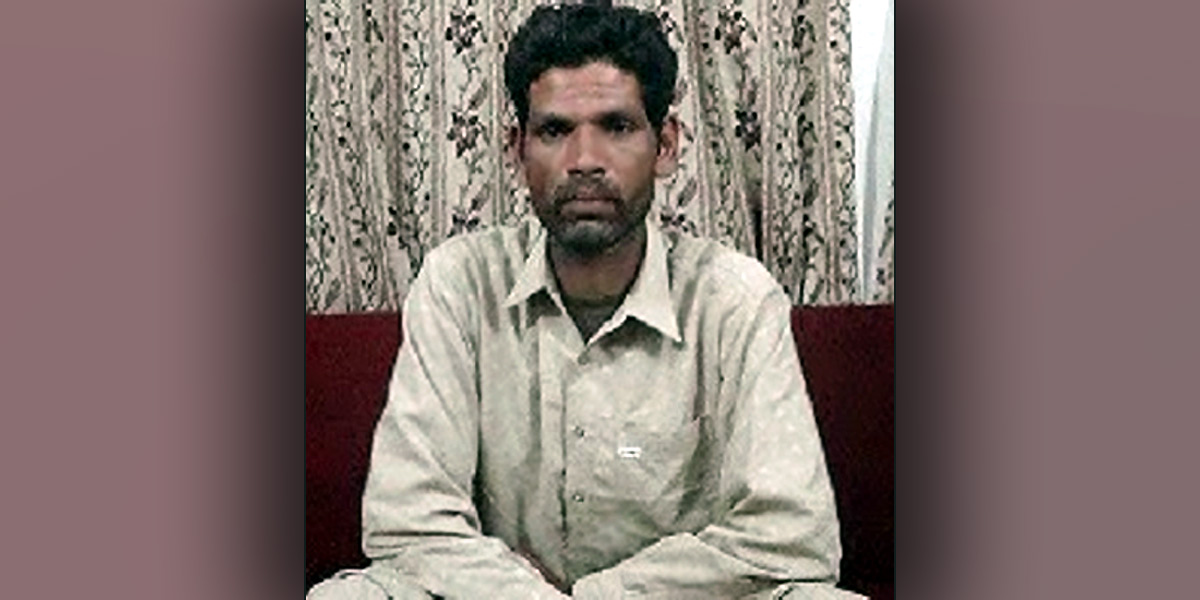 After spending more than six years in prison, and being sentenced to death for blasphemy, Sawan Masih was acquitted on October 5th by the Lahore High Court. He was arrested in 2013 after a neighbour accused him of calling Mohammed a false prophet during a conversation. Sawan denies the accusation, claiming that it was part of a plot to drive Christians from the community and seize their properties for industrial use.
Continue Reading