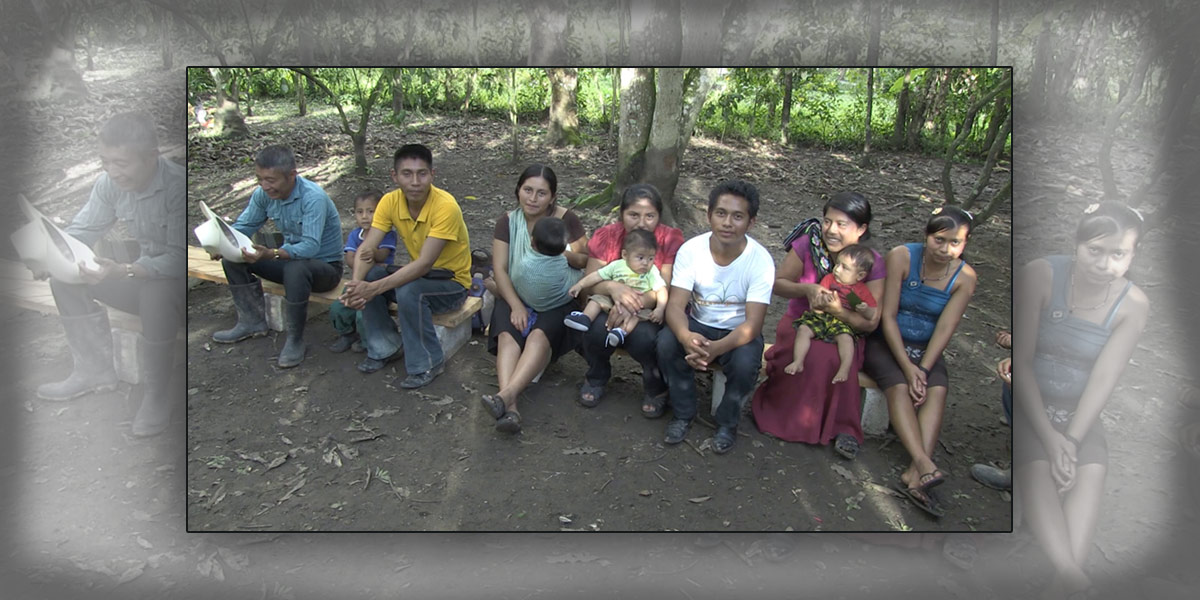 Evangelical Christians in the San Cristóbal municipality of Chiapas State have faced opposition from other villagers for several years. In May 2016, 84 homes in the area were looted and partially destroyed, forcibly displacing 350 evangelicals. A year ago, these believers were prevented from constructing a church building and again forced to leave. In the latest incident, the homes of five Christian families in the community of Mitzitón were destroyed on January 10th, and 30 people were expelled.
Continue Reading
---
Two separate incidents that took place last month in Uganda demonstrate the opposition that can arise after choosing to follow Christ.
On November 30th, Yusuf Kintu, a former Muslim imam from Dolwe Island, put his faith in Jesus Christ after having the Gospel presented to him. According to Pastor Andrew Nyanma, Yusuf had talked about matters of the faith several times before he repented and committed to following Christ.
Continue Reading
---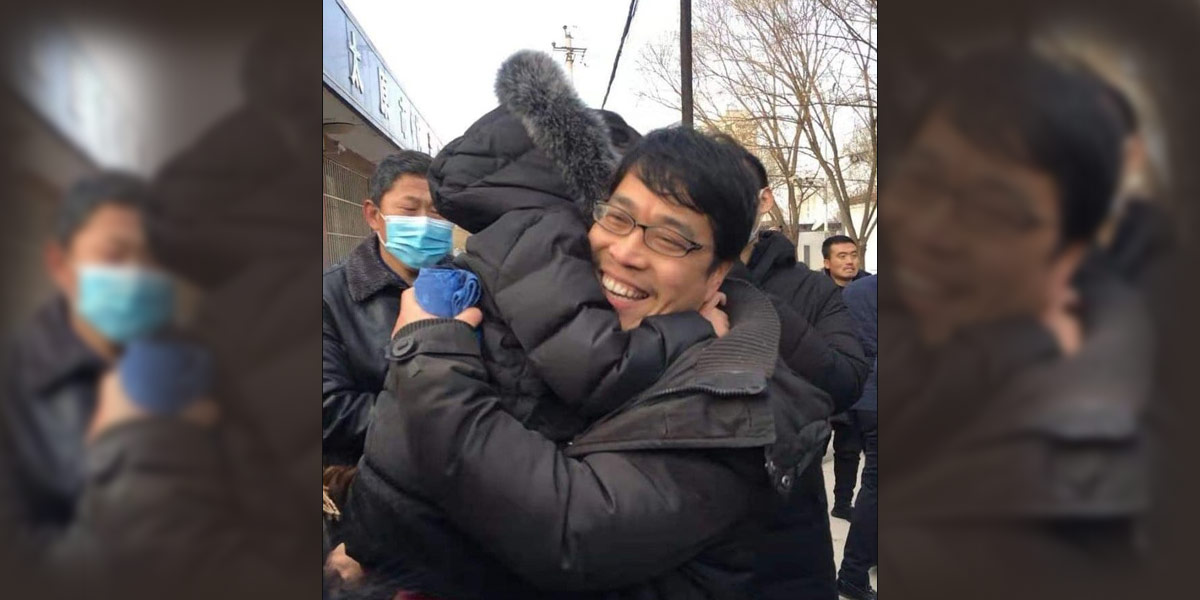 In VOMC's previously posted Persecution and Prayer Alert, it was reported that Pastor An Yankui had been arrested on December 30th and sentenced to 15 days in prison. (This particular report may be reviewed here.)
Due to the nature of China's judicial system, there can be frequent uncertainty regarding the details of an arrested person's sentencing. In this case, however, we are thankful to report that Pastor An was indeed released on January 16th and joyfully greeted outside the detention centre by his family and fellow members of the Xuncheng Reformed Church.
Continue Reading