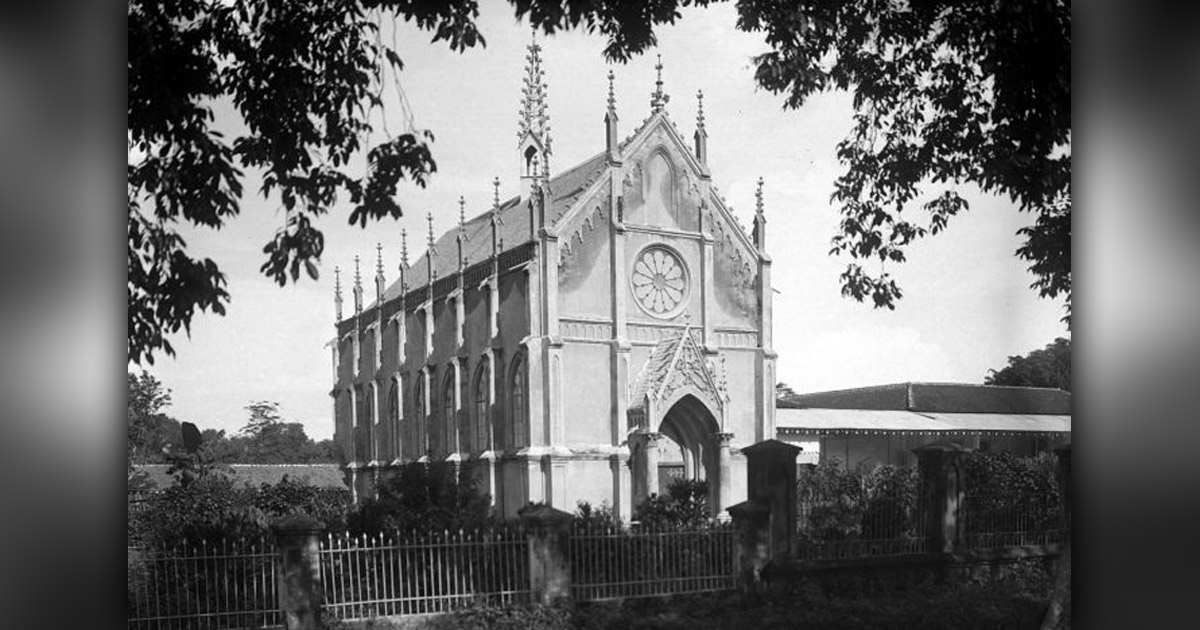 The Sacred Heart of Jesus Cathedral in Makassar, Sulawesi, had just finished its Palm Sunday Mass on March 29th, and were in the midst of preparations for a second service, when the air was suddenly filled with the sound of an explosion. A newly married couple belonging to the ISIS-affiliated group, Jamaah Ansharut Daulah, had detonated explosives, killing themselves and wounding at least 20 other people.
Continue Reading
---
Pastor Ramdrash and his wife Sunita have been ministering in a small church since 2001. Over the years, they've endured frequent threats from members of the surrounding community. On February 21st, Sunita was approached by someone in the village who asked if she would come pray for someone who had allegedly been ill. She innocently went with the villager, and then all of a sudden disappeared.
Continue Reading
---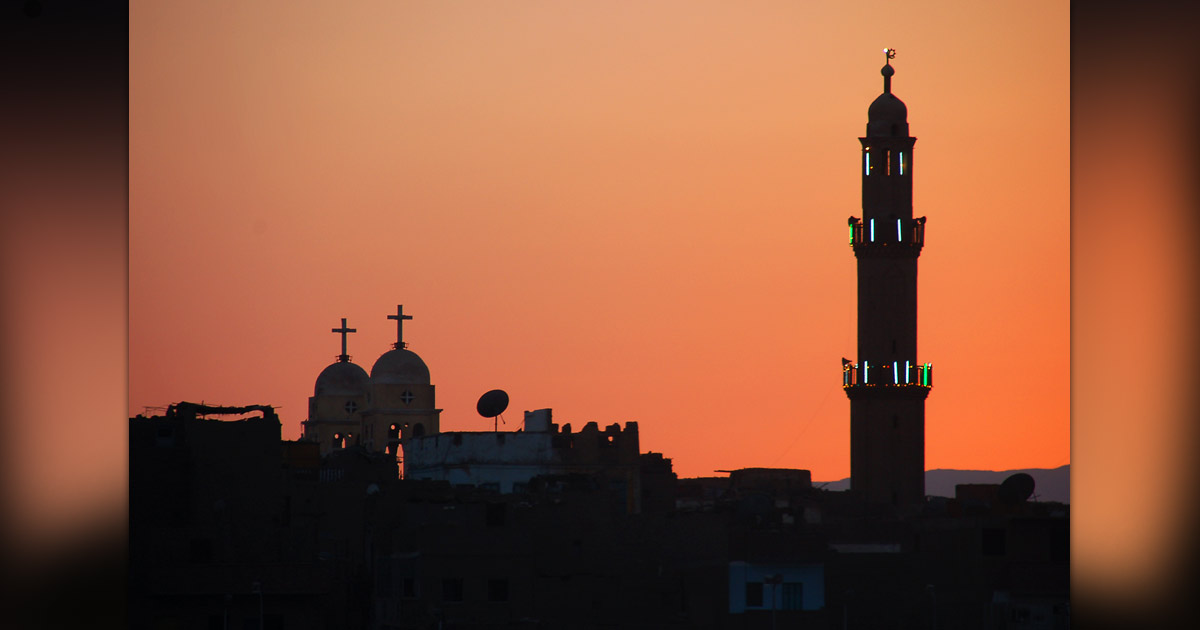 On March 17th, Brother "P" was lured from his house by neighbours and beaten because he had converted to Christianity. Due to a physical disability, he was unable to escape from his attackers, so fellow Christians came to his aid. As a result of their intervention, they too were assaulted by the perpetrators.
Continue Reading