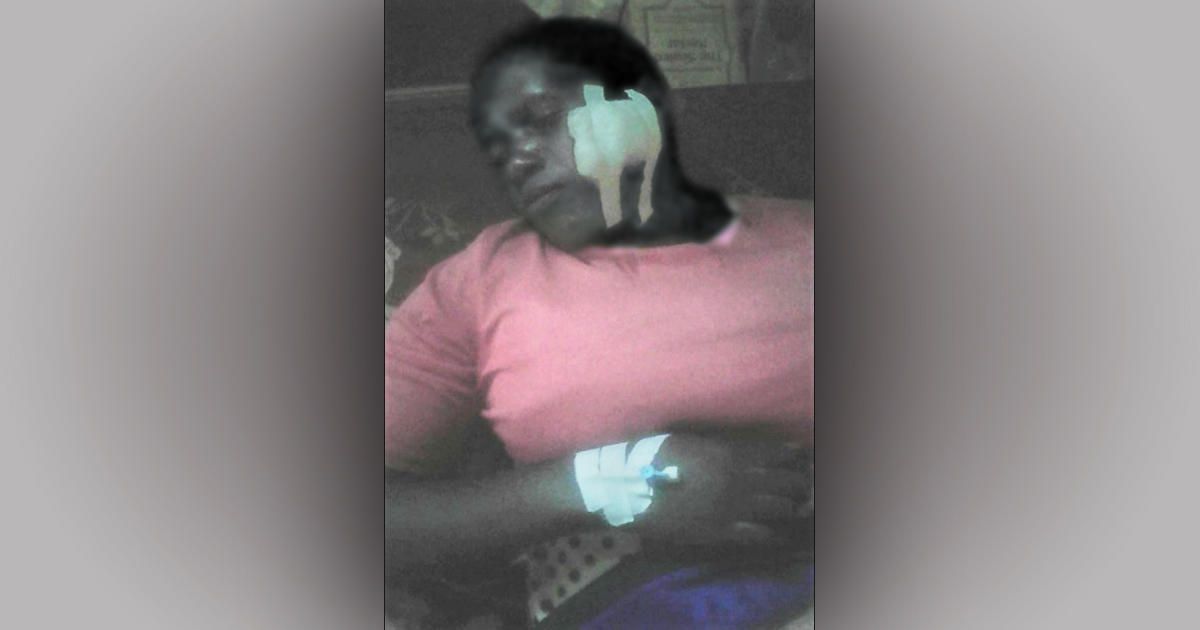 A mother of seven children in eastern Uganda has suffered serious wounds and, consequently, was forced to flee after her husband and other Muslim relatives attacked her on Easter Sunday for converting to Christianity.
Continue Reading
---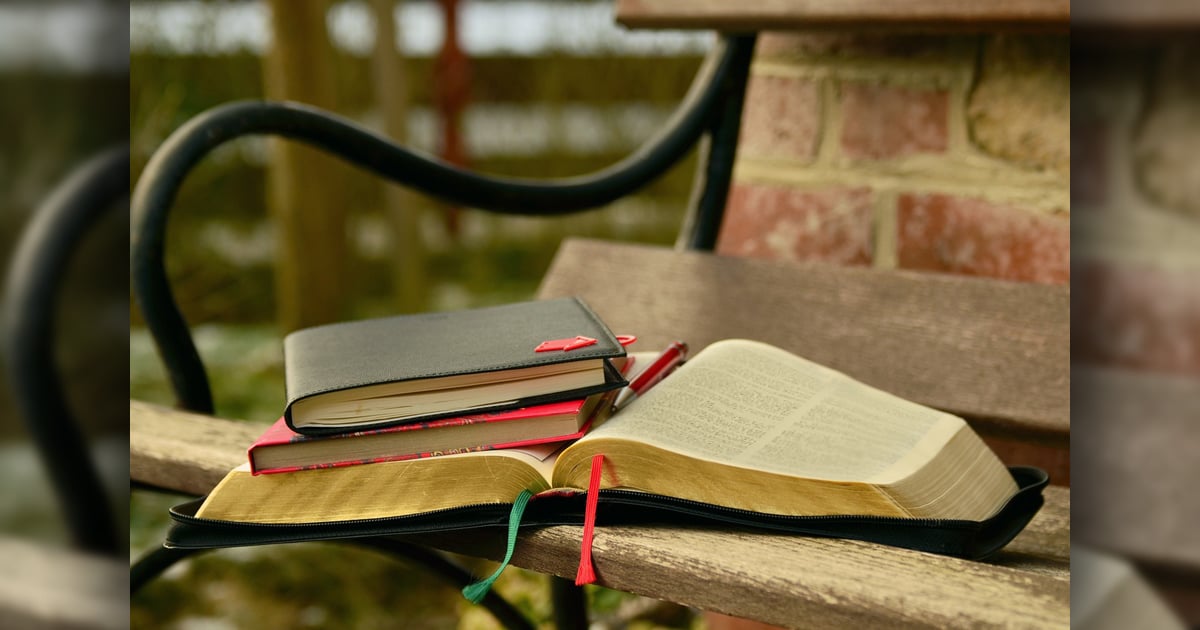 On April 6th, the Theological Institute run by the Evangelical-Lutheran Church of Ingria was stripped of its higher education license. Another Lutheran college in Russia is in the process of fighting a similar action. The colleges of the Baptist Union and Pentecostal Union have likewise lost their licenses, and other colleges have been banned from accepting new students.
Continue Reading
---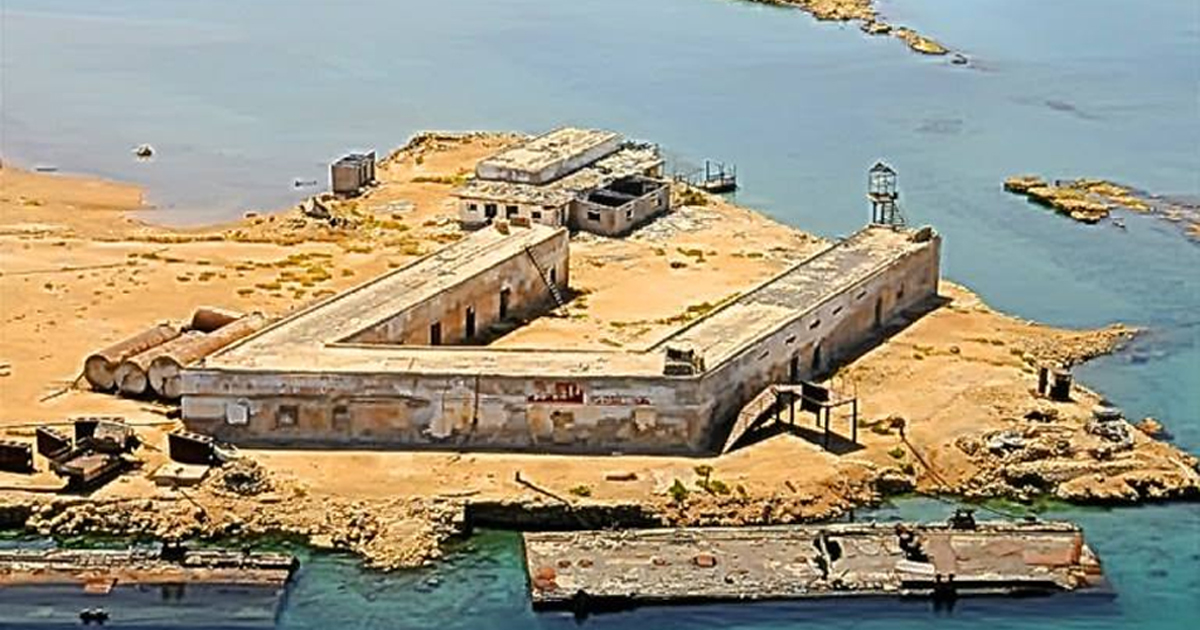 Earlier this month, it was reported that 23 women had been arrested at a prayer meeting in Asmara, the capital of Eritrea, along with 12 others in the city of Assab. (To review a previously posted report, go to our country report, where there is also a link to a video-recorded interview addressing these recent incidents.) In a surprising move, all but one of the Christians arrested in Asmara were released on April 11th. Typically, believers who have been arrested in Eritrea are held without charges against them, and not permitted any legal representation, for extended periods of time --- sometimes many years.
Continue Reading
---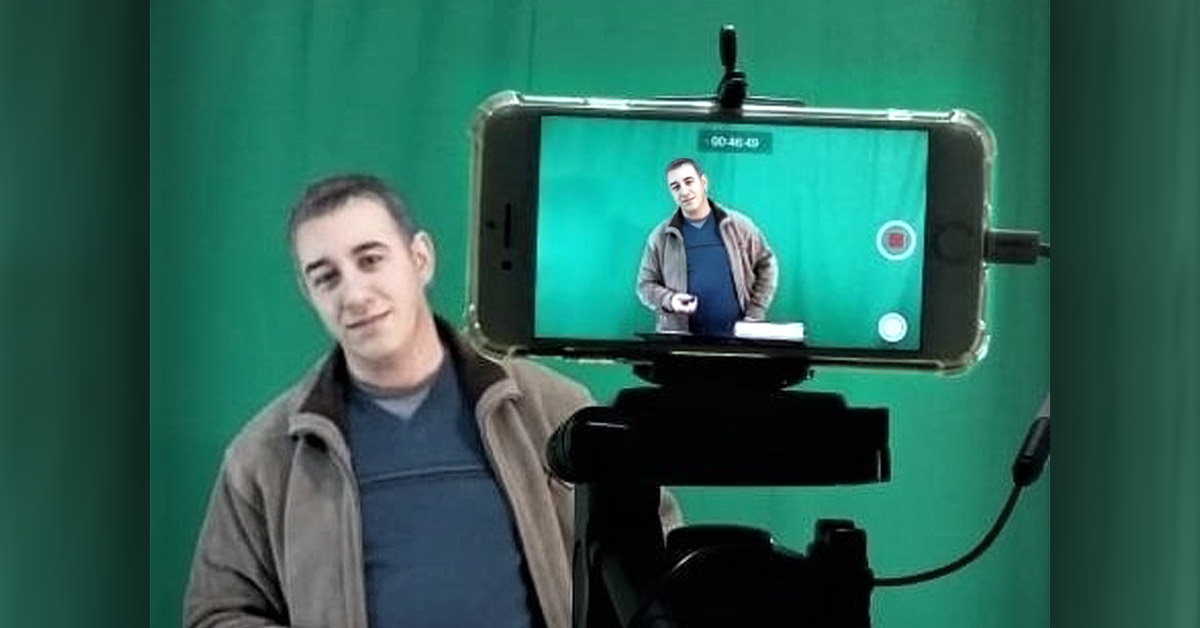 On February 27th, Pastor Rachid Seighir and Nouh Hamimi were sentenced to two years in prison for allegedly "shaking the faith" of Muslims through the Christian literature being sold in their bookstore (read more). The charges follow a raid on the Algerian church-run bookstore in September 2017.
Continue Reading