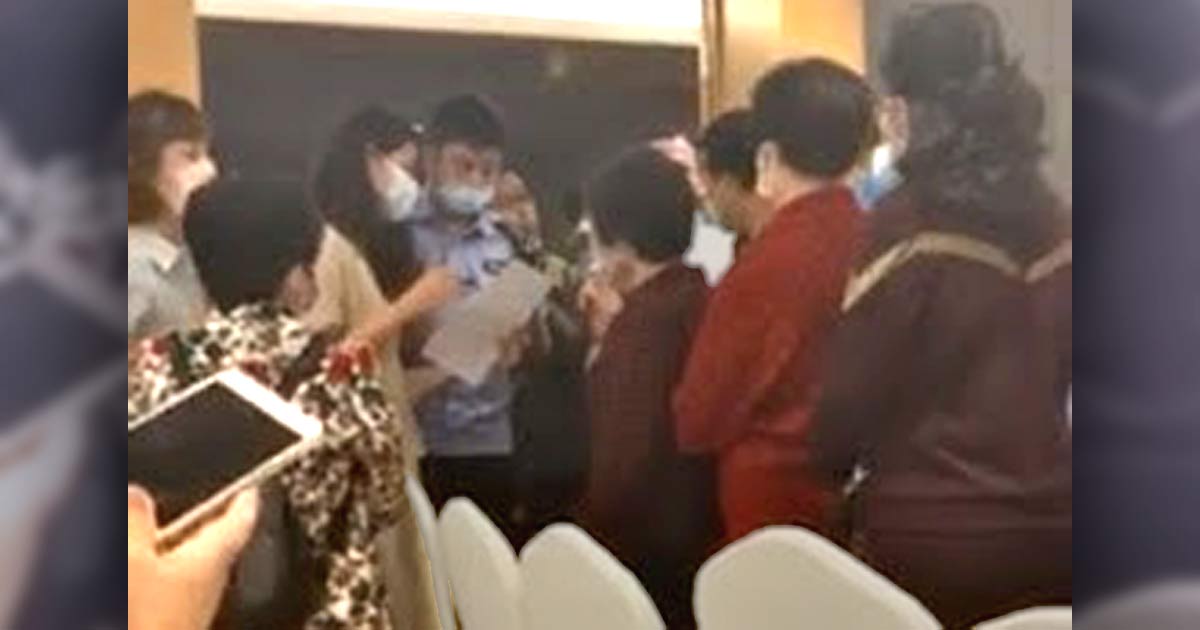 In May 2019, local authorities informed the Xunsiding Church in Xiamen, China, that they intended to officially close it down. Church members were threatened with the loss of their jobs unless they complied and, on May 19th, dozens of officers, including those of SWAT teams, raided the church service. In the following days, officers remained on site to ensure no one re-entered the facility (see this report for further details).
Continue Reading
---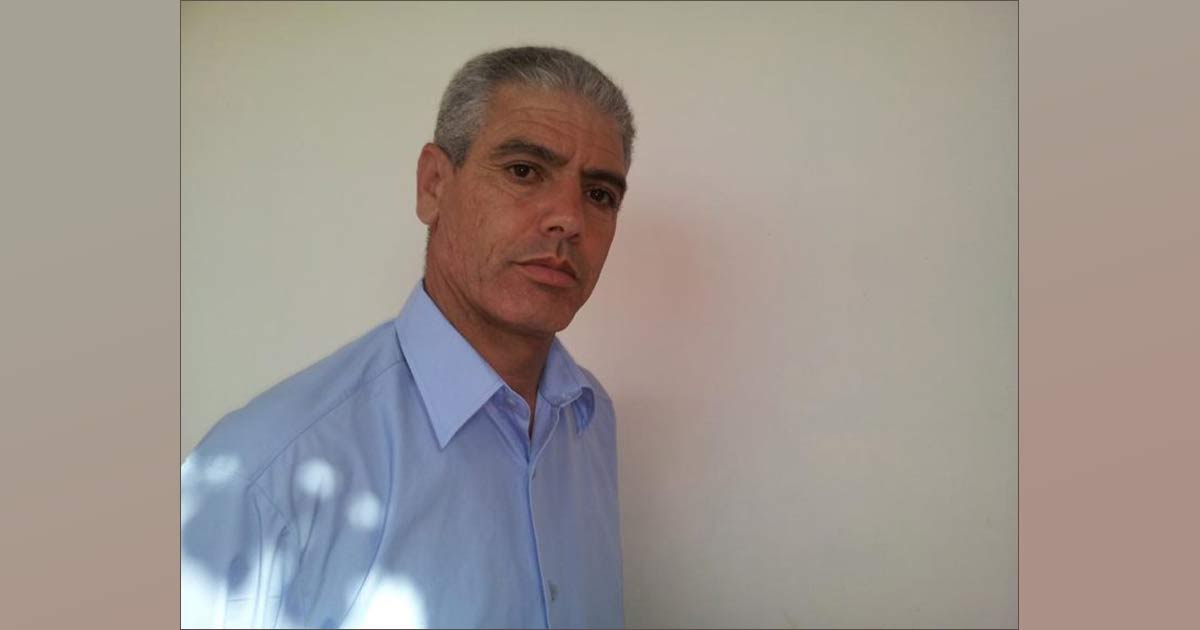 In 2016, Slimane Bouhafs was arrested and sentenced to five years in an Algerian prison for alleged blasphemy in a Facebook post. After various appeals, the sentence was eventually reduced for the accused Christian man, resulting in his release during April 2018 (read more).
Continue Reading
---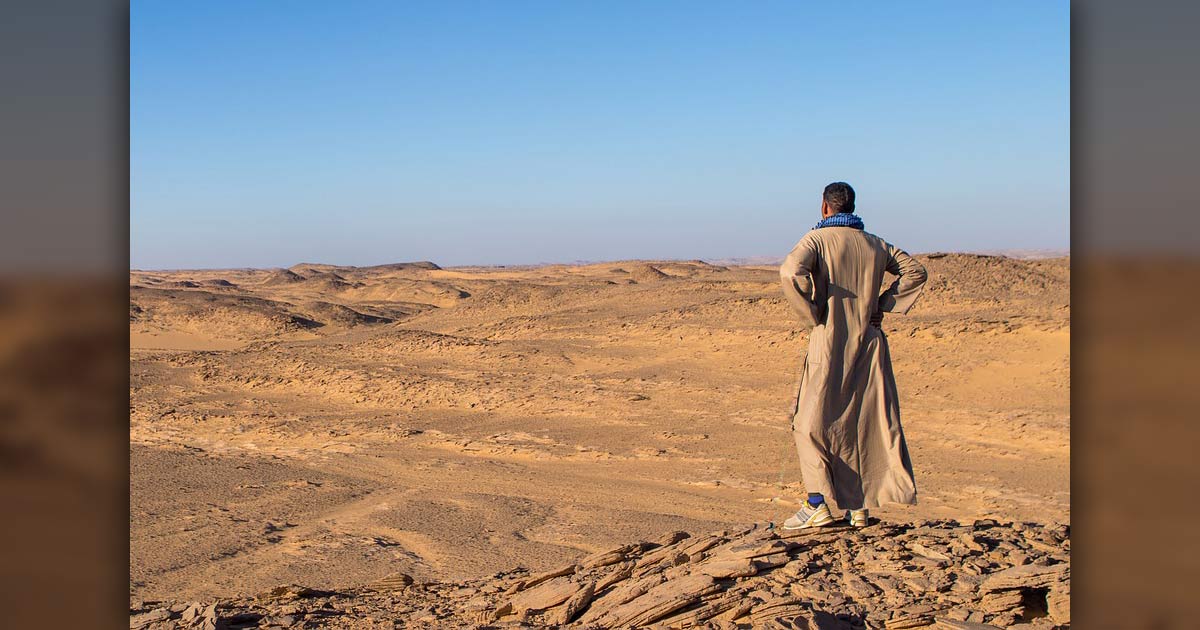 Last month, a report was released about a convert, referred to only as "A," who faced various charges after speaking openly about his Christian faith in Saudi Arabia (for more details on this situation, go to this report). He was charged with trying to convert Muslims to Christianity and for assisting his sister to flee the country because of her faith. He was also accused by an opposing relative of stealing money.
Continue Reading