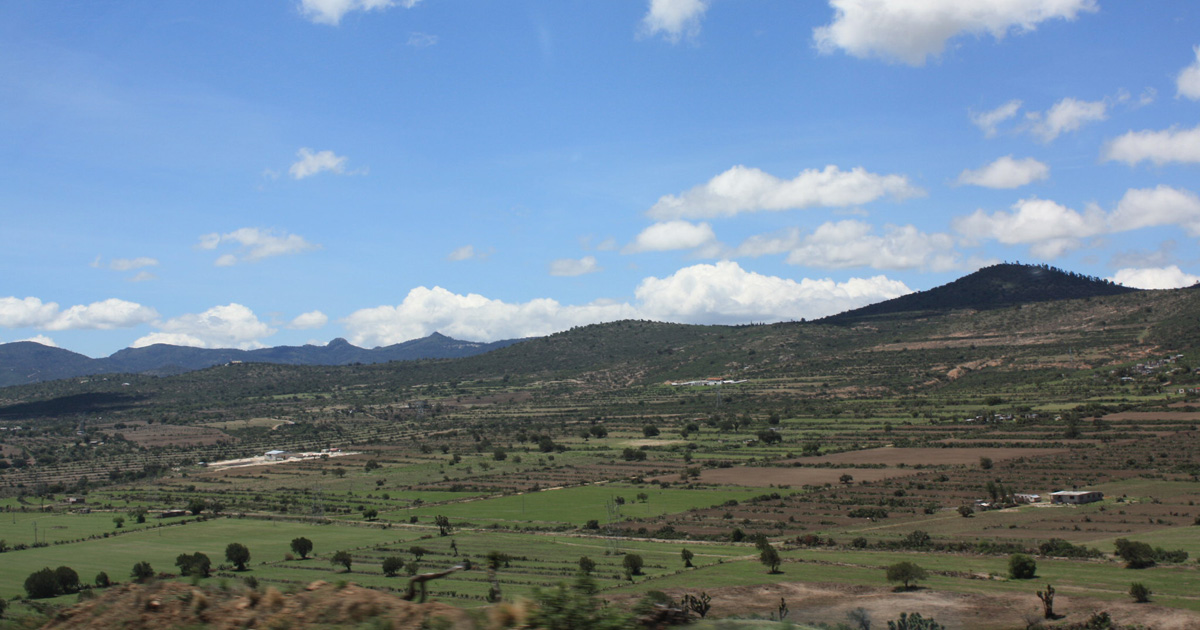 Since 2015, members of the Great Commission Baptist Church in the community of Rancho Nuevo, Hidalgo State, have been prohibited from accessing their land to cultivate crops. On December 21st, Maria Concepcion Hernández-Hernández was physically assaulted for merely viewing her plot of land after being asked by a neighbour to remove two trees from the property. When local leaders were informed that the Christian woman had gone to her land, she was ambushed and brutally beaten.
Upon hearing of the attack against Maria, Pastor Rogelio Hernández Baltazar from the Great Commission Baptist Church attempted to intervene, but he too was physically assaulted. The pastor was then detained by the local community leaders and further ordered to turn over the deeds for ten plots of land owned by church members, but he refused to do so.
Following the attack, Maria filed a complaint with the prosecutor and the human rights commission. When she later began to vomit blood, the injured Christian woman was admitted to hospital and subsequently reported to be in critical condition. Maria's family was warned by local authorities that if she succumbed to her injuries, they would not be allowed to bury her body in the community. Though the identities of her attackers are known, there have been no charges laid at the date of this report.
While religious freedom is guaranteed in the Mexican constitution, indigenous communities are generally given lenience to govern according to their traditional customs. Since 2015, local authorities have attempted to force church members to participate in local ritualistic festivals, often requiring unwilling Christians to give financial donations towards the funding of these events. Evangelical believers who don't comply have been fired from their jobs, blocked from burying their dead, and arbitrarily detained or beaten. Since 2018, children belonging to religious minority groups have also been barred from attending local community schools.
Many of the indigenous communities in Mexico practise "traditionalist Catholicism," which is a combination of Roman Catholic beliefs mixed with traditional Aztec rituals. In September 2021, two families who attend another Baptist church in Hidalgo State were threatened with expulsion unless they denied their faith and paid the fine levied against them. For more reports addressing persecution in Mexico, go to our country report.
Pray for Maria's full recovery, asking the Lord to minister His healing touch upon her both physically and emotionally. Also prayerfully uphold other Christians in this community who are experiencing ongoing harassment and persecution. May God intervene in each situation, providing guidance to the state authorities who need to take action against local governing leaders of communities like Rancho Nuevo where the rights of religious minorities are being denied. Pray that the opposing community leaders will open their hearts to the convicting presence of the Holy Spirit so that they would come to a point of repentance and the resulting joy of God's forgiveness and salvation, in addition to the many blessings that take place when living in unity with fellow members of the community.