Current Ministry Projects
VOMC partners with a seminary in Myanmar which is committed to teaching foundational Biblical truths and practical ministry opportunities to ensuring that students are well-equipped and prepared for Christian ministry.
Project Funds: Relief and Development, Equipping the Saints
Country Information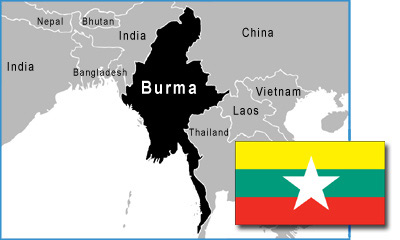 Designation
Persecuted
Population
57,069,099 (July 2021 est.)
Ethnicity (%)
Burman (68), Shan (9), Karen (7), Rakhine (4), Chinese (3), Indian (2), Mon (2), Other (5)
Religion (%)
Buddhism (87.9), Christianity (6.2), Islam (4.3), other (1.6)
Leader
Prime Minister Min Aund Hlaing (August 2021) - self-appointed

Government type
Parliamentary republic
Legal system
Mixed legal system of English common law
Source: CIA World Factbook
Pray for Burma
Pray that the newly elected civilian government will respect the religious freedoms of all its citizens – including the followers of Jesus. Ask God to prove Himself victorious over the longstanding abuses in Burma, and to demonstrate His transforming power by bringing many more to salvation. May He bless and multiply the evangelistic efforts of the seminary students and graduates, granting them divine appointments with people who are silently yearning for the truth of the Gospel.
end