Current Ministry Projects
VOMC partners to train Christian women in sewing skills throughout Pakistan to provide a sustainable source of income for their families and encourage them in their faith and witness for Christ.
Project Funds: Families of Martyrs, Women's Ministry
Country Information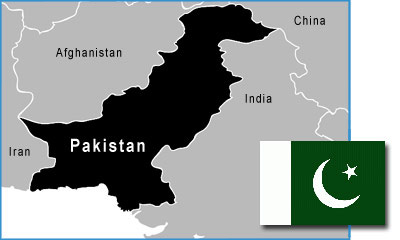 Population
238,181,034 (July 2021 est.)
Ethnicity (%)
Punjabi (44.7), Pashtun [Pathan] (15.4), Sindhi (14.1), Saraiki (8.4) Muhajirs (7.6) Balochi (3.6), Other (6.3)
Religion (%)
Islam (96.5), Other - Christian and Hindu (3.5)
Leader
President Arif Alvi (2018)
Government type
Federal parliamentary republic
Legal system
Common law system with Islamic law influence
Source: CIA World Factbook
Pray for Pakistan
Pray that amendments will be made to Pakistan's existing blasphemy laws so that the country's citizens – including its children – will be protected from injustice and abuse. May our Lord's mercy and justice prevail, not only in the judiciary system but also in the hearts of the country's militants. Ask Him to transform their "hearts of stone" into hearts that are receptive to His love, mercy and the workings of His Holy Spirit – not only for the purpose of protecting the Christian minority but also for the salvation of their own eternal souls.
end
Select a Region