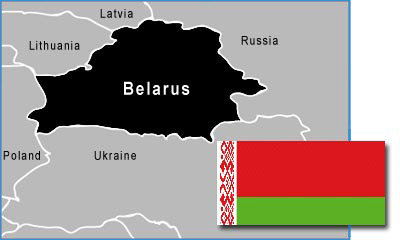 Religious communities in various parts of Belarus have faced raids and threats for holding meetings deemed illegal by officials.
In January, officials threatened to strip a pastor's congregation of state registration after he held a service for disabled Christians at a church-owned home in a village in Brest Region rather than the church's main building in a nearby town. Officials said that the pastor had violated the law by conducting a religious service away from the congregation's legal address without first receiving permission from authorities.
In February, police in the capital city of Minsk launched a mass raid at a pastor's home where believers had gathered for a meeting. Thirty-four participants were taken to a police station, but were released two hours later without any explanation and without any official record being drawn up.
Please pray believers will be encouraged to continue to meet together despite opposition (Hebrews 10:23-25). Ask the Lord to strengthen His church in Belarus and add to its number and faithfulness. Pray for wisdom for pastors and church leaders in Belarus.
Go to the Belarus Country Report for more information on the trials believers face in Belarus.