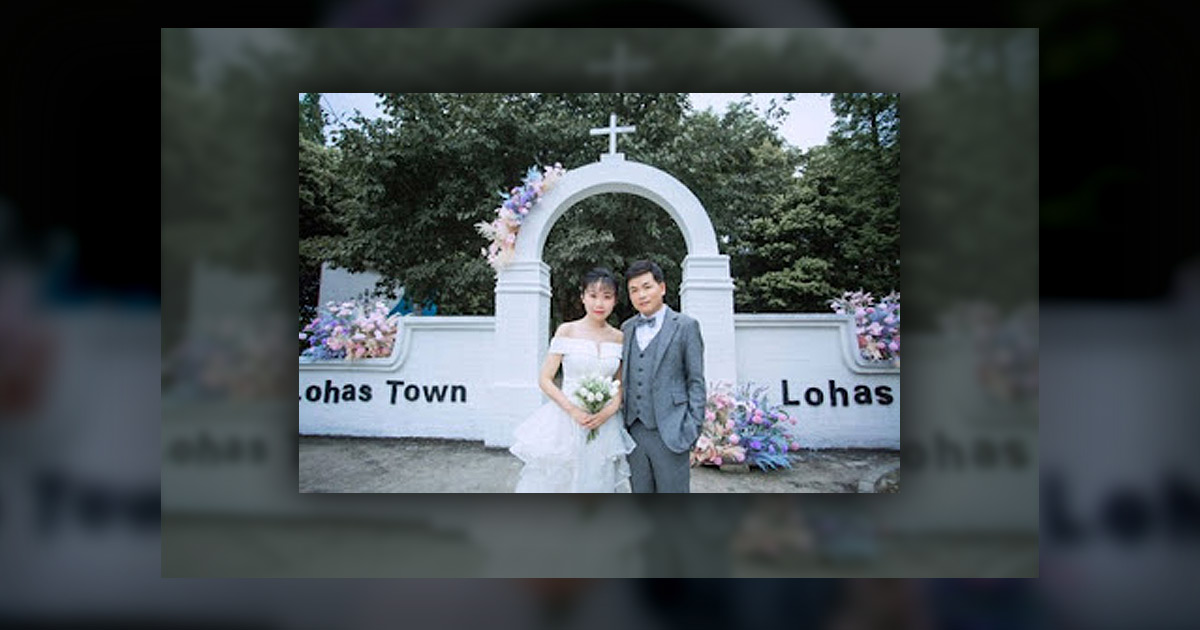 Zhang Qiang and Xiao Yue were eagerly anticipating their wedding day, which was planned for May 21st. But as the day approached, governmental pressure against the Christian couple began to mount. The problem is that they are members of the Early Rain Covenant Church in Chengdu – a church that has been banned and continues to face significant oppression from Chinese authorities. (See our country report for more details.)
In order to prevent the wedding from taking place, church members were detained and questioned regarding their plans to attend the celebration. Additionally, the hotel that had been scheduled to host the couple's wedding was forced to cancel their reservation. Church leaders were also detained in their homes to keep them from attending. Furthermore, the couple themselves had been detained and interrogated for four hours by authorities the day before the wedding. Even after their release, Zhang reported that he remained under continual surveillance. Ultimately, the couple was forced to cancel the event.
Speaking of the incident, Dr. Hyun Sook Foley from VOM Korea stated that the couple could have held the wedding as a private event. However, as she emphasized: "Ephesians tells us that marriage is not a private celebration but a mystery that shows the world the unbreakable bond between Christ and the church. The Early Rain congregation members continue to be one body – with Christ, with this couple, with Pastor Wang Yi in prison, and with Christians around the world."
Pray for the encouragement, comfort and strength needed by this couple as they now recover from the resulting disappointment and heartache of their cancelled wedding plans. May they be granted the opportunity to joyously share their wedding celebration among fellow church members sometime in the near future. In the meanwhile, ask the Lord to provide wisdom and guidance not only to this engaged couple, but also to other members of the Early Rain Covenant Church, as they deal with the authorities. Additionally, please pray that the governmental pressure against the church will cease so this congregation can resume rightfully honouring the Lord in corporate worship.