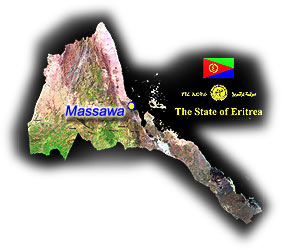 According to a January 27 report from Gulf Information Center, 30 Christian youth belonging to the Pentecostal Church in the Red Sea port city of Massawa were arrested by the Eritrean government last week. The report also indicated that the campaign to arrest Christians had spread to several other cities, including the capital city of Asmara, where detainees were being forced under torture to reveal names of other believers.
Pray for God to sustain the imprisoned Christians by His peace and grace. Pray for Eritrean believers to continue to stand boldly in their faith in Christ despite severe persecution (2 Thes. 3:1-3).
For more information on the persecution of Christians in Eritrea, go to the Eritrea Country Report.