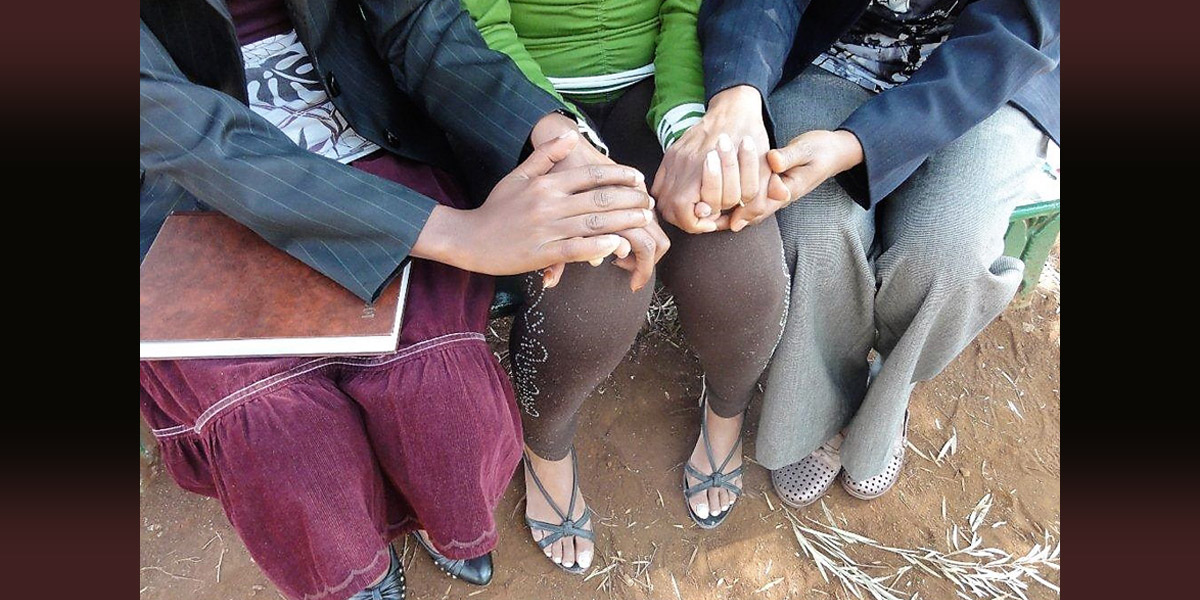 The Eritrean government has released 31 Christians from Mai Serwa prison who were detained without charge or trial for years. It is believed there were 21 men and 10 women in this group, and that none of them were church leaders. At least two of the women were minors when first imprisoned -- one was only 12 years old (age 28 today); and the other was 16 (now 30). This action follows the release of 22 Methodist Christians from another prison in July.
Recently received reports indicate that a total of 54 believers are expected to be released, beginning with those who were imprisoned the longest. The reasons for the release have not been given, though it may be connected to the COVID-19 pandemic. For those who have been liberated, however, conditions remain. It is reported that these prisoners are not free to leave the country, and that property deeds were submitted as a guarantee.
Estimates pertaining to the number of Christian prisoners in the country range from 300 to 3,000. Many of these believers have been detained without charge for more than a decade. Some, such as those in the Mai Serwa prison, have been kept in metal shipping containers -- exposed to the desert heat by day and the cold by night. The remaining prisoners may also face beatings and torture due to the officials' attempts to force the renouncement of these believers' faith. A video report with Dr. Berhane from Release Eritrea will be released shortly. An excerpt is available at VOMCanada.com/video/release-eritrea.
Praise God for the release of these believers who have stood firm in the midst of extreme trials. May their endurance be a source of inspiration to other followers of Christ. Please pray that fellow Christians would come alongside those who have been discharged as they now seek the Lord's direction and try to readjust to life outside of prison after spending years in custody. Ask God to touch the hearts of Eritrea's governing authorities, in hopes they will change their ways and encourage true religious harmony in the country. Also pray that the Lord will continue ministering to the many Eritrean believers who are still imprisoned for their faith, as well as the family members suffering alongside them. May these incarcerated believers likewise be acquitted.