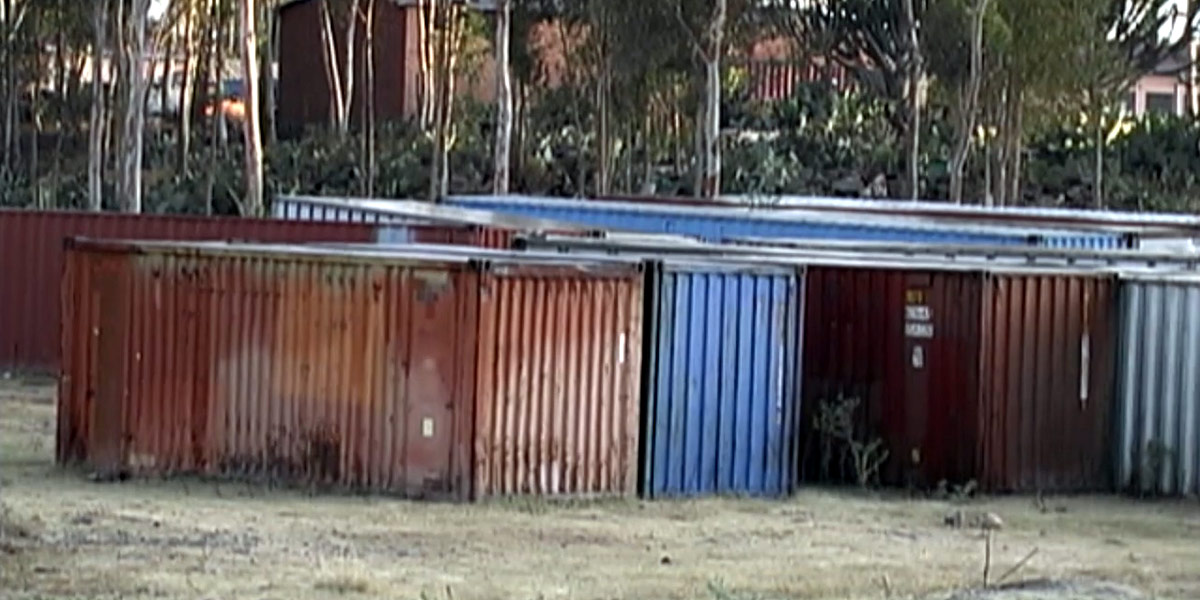 In September and October of 2020, a total of 69 Christian prisoners were released from the Mai Serwa prison near Asmara for reasons that are unclear. According to a recent report from Church in Chains, an additional ten Christians have since been released from the same prison during the second week of January. While the names of these latest released prisoners have not been made public, it is known that some of them were held in custody for over five years. (To date, no reports have been received indicating the release of detainees from other prisons in Eritrea.)
With this latest announcement regarding the discharge of prisoners from Mai Serwa prison, it is now estimated that there are just under 300 Christians incarcerated, many without charge. For other reports on the persecution of believers in Eritrea, go to our country report.
Praise God for those who have been recently released! Continue to remember our Eritrean brothers and sisters in Christ who remain in custody, often under severe and inhumane conditions. Pray for the Lord to work deeply in the hearts of the Eritrean authorities so they will cease their campaign against Christians and realize their need to acknowledge Him as their personal Saviour too.