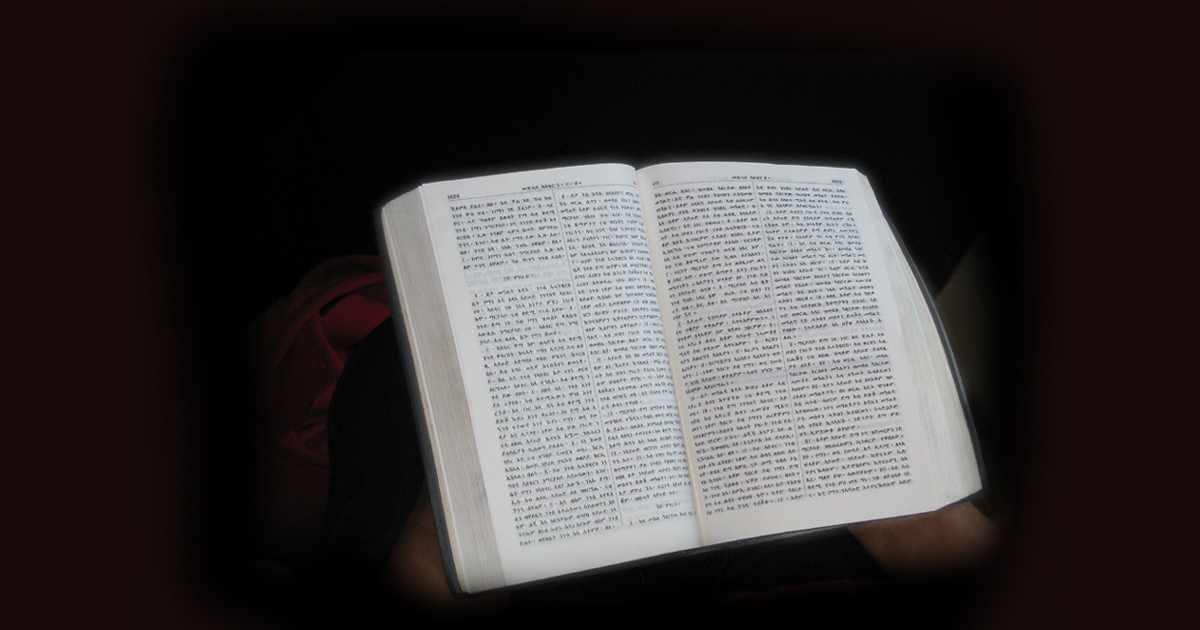 In May 2002, the Eritrean government closed all unregistered churches and established legislation outlawing any religious community except for Sunni Islam, Eritrean Orthodoxy, Roman Catholicism and Lutheranism. Government oppression and control was strongly instituted, even within these approved religious groups.
Today, more than 20 years after these laws were put into place, the persecution continues in this country which has been referred to as the "North Korea of Africa." Dr. Berhane Asmelash states that "Eritrea is like a giant prison...the country is filled with jails." The treatments experienced by those detained in Eritrean prisons have been notoriously cruel, and they include the frequent use of metal shipping containers to hold these prisoners who are forced to sleep on bare floors in the extreme heat and cold of the desert. To view a recent video interview with Dr. Asmelash, go to VOMCanada.com/video/Asmelash.
There are currently an estimated 220 Christian prisoners in Eritrea at last report. Most are believed to be Pentecostal or Evangelical, and many of them have been detained indefinitely – held for years without charges. The United Nations estimates that half a million people have fled the country thus far. Yet, despite the tyranny facing those who remain in Eritrea, Christianity continues to grow. For more information on the persecution of Eritrea's Christians, along with stories of those needing your prayers, go to our country report.
Prayerfully uphold all Christians throughout Eritrea who are currently being detained, as well as others residing in this repressive country who must worship God in secrecy. May His Holy Spirit work mightily within the hearts of the nation's authorities, leading them to repentance and the saving knowledge of His Son, Jesus Christ. Additionally, remember those of our Christian family who have been forced to leave their homeland of Eritrea and are now challenged to live out their faith in other countries consisting of cultures that are frequently very different from their own.