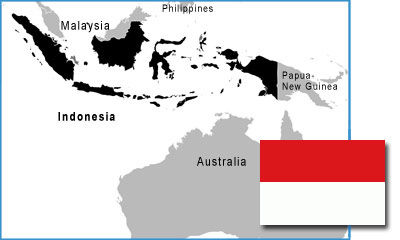 A Christian's home and a church building were targeted with bomb blasts this month in Indonesia. Explosives were detonated outside a Christian's home and, about an hour later, a bomb exploded outside the Imanuel Church building in nearby Taripa, Pamona Timur. Police said the house targeted in the first attack was that of Okrifil Mamuaya, a Christian working for the local government. No one was injured in the blasts, but the attacks have created fear among Christians who have long endured violence in a region considered a hotbed for Islamist militancy.
Groups such as Laskar Jihad carried out jihad or holy war against Christian communities in the Moluccas and Central Sulawesi between 1999 and 2002. Although a government-brokered truce in 2002 brought tentative peace, sporadic attacks have continued.
Please pray that such violence against Christians will cease in Indonesia. Pray that believers will stand firm in their faith as a testament to God's ability to supply courage in all circumstances (Psalm 27:1). Pray that militant groups in Indonesia would come to faith in Jesus Christ.
Go to the Indonesia Country Report for more on persecution in Indonesia.