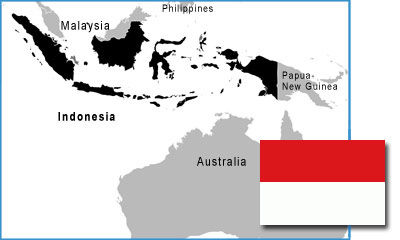 Unidentified attackers torched a church building in Poso, Indonesia, in a series of renewed violence against the local Christian community late last month. The fire at the Madele Pentecostal Church began when attackers doused a collection box with petrol and set it on fire. The pastor's residence was also damaged in the blaze. Reports state that the timely intervention by villagers, including some Muslims, was crucial in curbing the damage caused by the fire. In a recent spurt of violence against Christians in Poso, a number of places of worship as well as buildings owned by Christians have come under attack.
Pray that the believers will be encouraged to continue to meet together despite opposition (Hebrews 10:23-25). Ask the Lord to grow the believers in courage and in faithfulness. Pray that the perpetrators will repent and come to know Jesus Christ as their Lord and Saviour.
Please visit the Indonesia Country Report to learn more about our persecuted brothers and sisters in Indonesia.